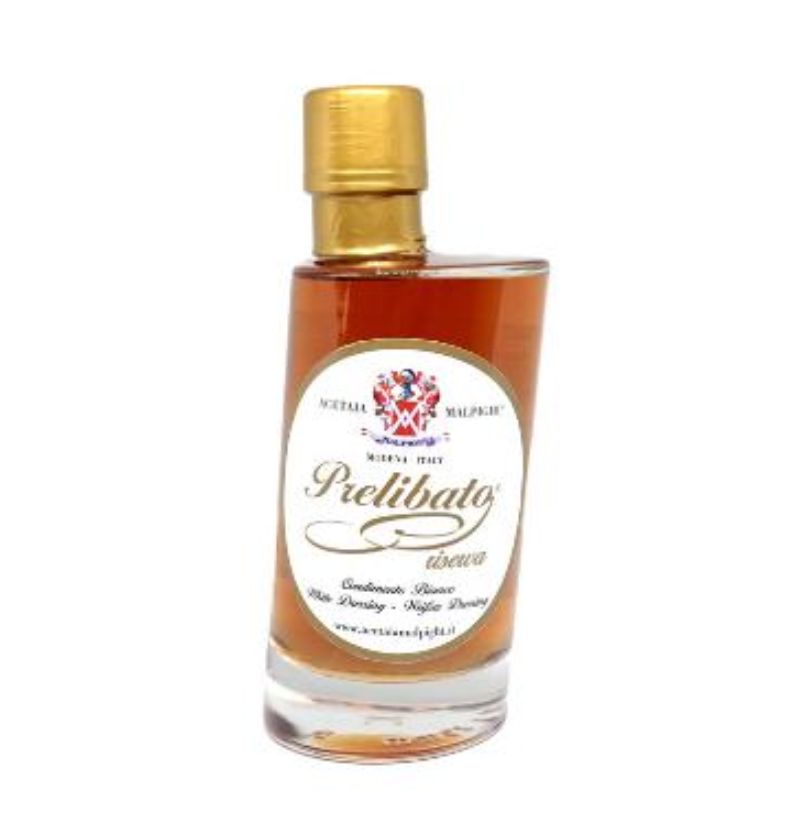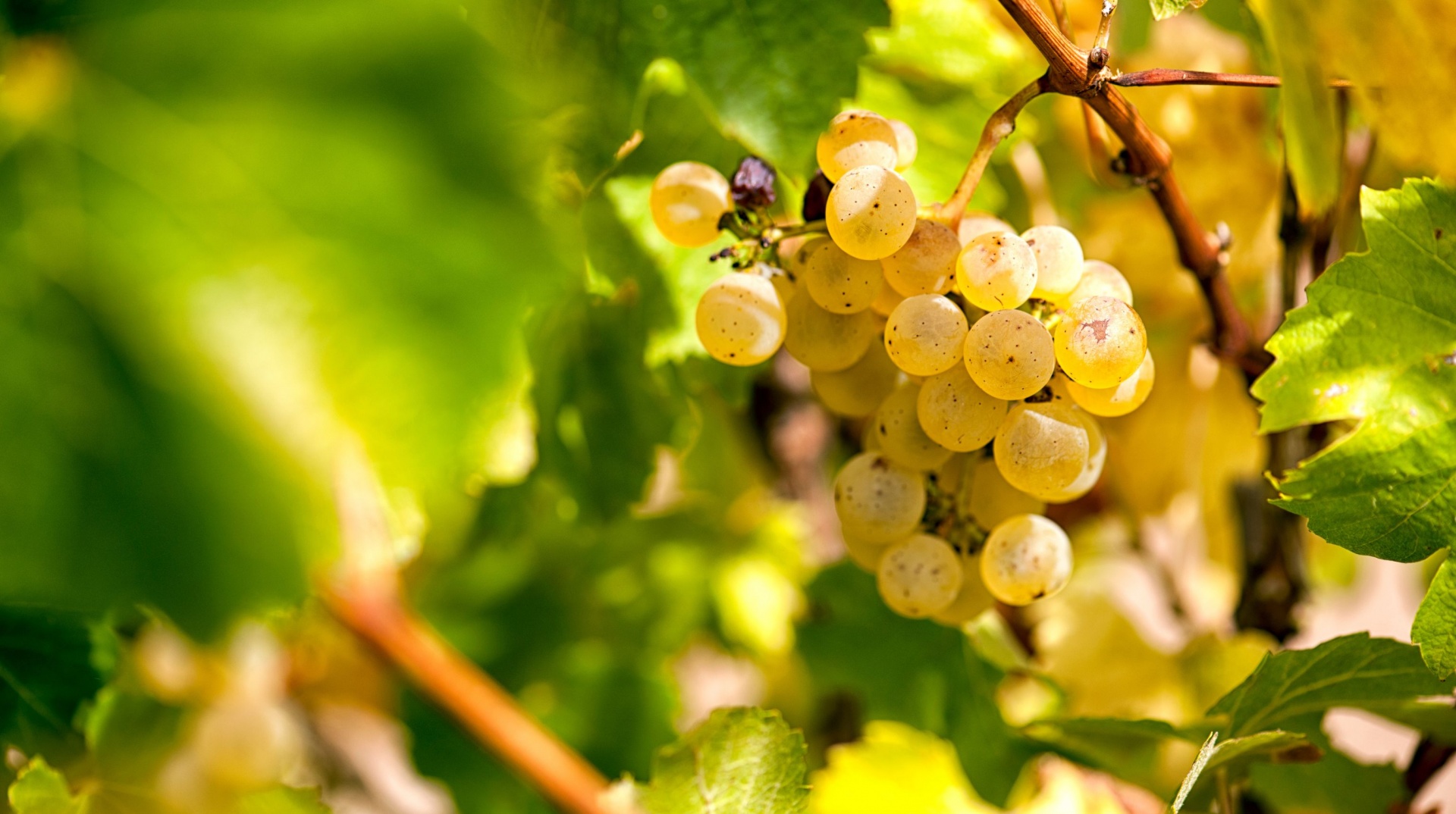 Prelibato Reserve
Categories: Balsamic Vinegars
White Condiment Prelibato Reserve is a white Dressing obtained from the best Modenese Trebbiano grapes, the must of which ages for at least 8 years in Ash wood barrels. With a velvety, intense and embracing flavour, it has a low sourness and harmonious fragrance. Density 1,30.
Perfect when combined with all types of fish, both river and sea fish, crustaceans, shellfish and caviar.
Ultimate to enrich any kind of fish dish, from daily recipes to the most refined ones, astonishing when used in small drops on fresh fruit.
Comments and reviews for Prelibato Reserve
Be the first to write a review
Browse delicious artisan foods
---
FREE SHIPPING for orders over 50 €
---
---