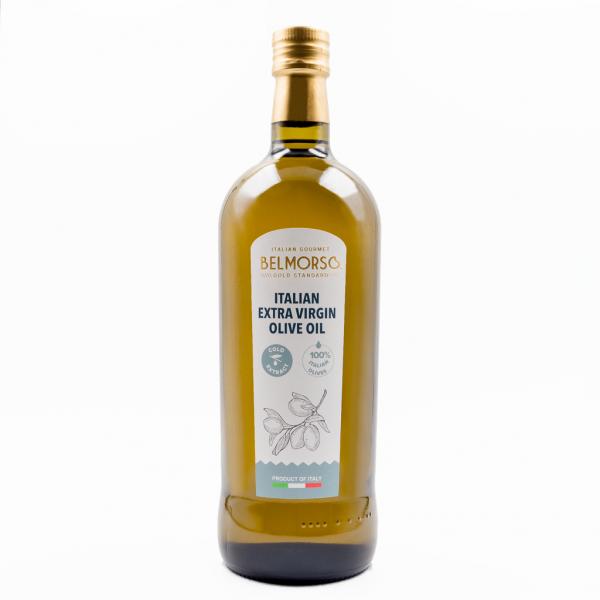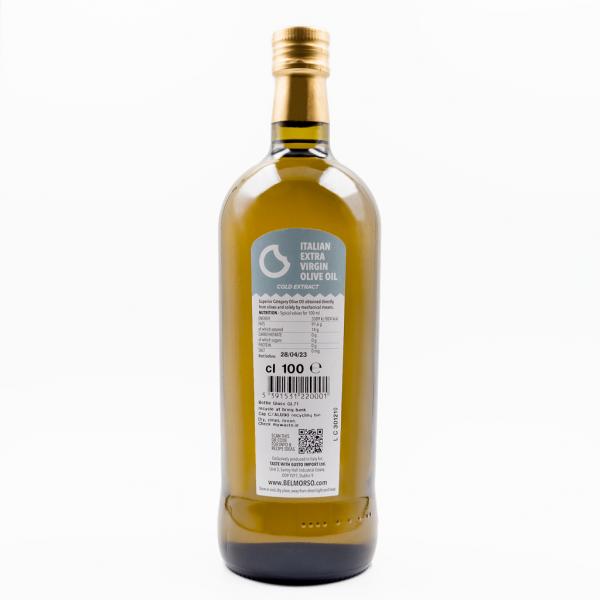 Belmorso Extra Virgin Olive Oil 1 lt
Categories: Olive Oils
Looking for the best quality extra virgin olive oil? You've come to the right place.
Belmorso Extra Virgin Olive Oil is our all-year-round bestseller EVOO.
It's great for everyday use, if you like cooking with extra virgin olive oil.
It's also perfect if you are looking for the best olive oil to drink.
Here's what to expect.
With its distinctive green-golden colour and delicious aroma, Belmorso EVOO is sure to give a strong Italian twist to even the simplest of dishes. It holds a pulp-like consistency with a fruity-floral flavour and slightly peppery aftertaste. That peppery taste is a sign of a high quality olive oil.
This delicious cold-pressed Extra Virgin Olive Oil is created from the finest antioxidant-rich Coratina olives which makes it a super health tonic.
Here's what others say about it.
Alessio says: "One of the best olive oils i ever tasted."
Janina says: "Loved it! Used it for making my first spaghetti aglio, olio e peperoncino!"
Alex says: "Very good. I like the spicy aftertaste"
Grahame says: "You can really taste the olives in this olive oil."
Anna says: "I think the grapes are satisfied... They have been treated good. I like that 😊."
Get the best olive oil in Ireland. Order Belmorso Extra Virgin Olive Oil now.
Also available in 0.5 L and 5 L.
Comments and reviews for Belmorso Extra Virgin Olive Oil 1 lt
Share your opinion: write your review!
People who likes Belmorso Extra Virgin Olive Oil 1 lt, also buy:
Browse delicious artisan foods
---
FREE SHIPPING for orders over 50 €
---
---