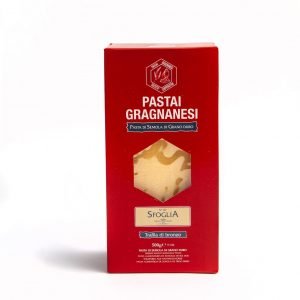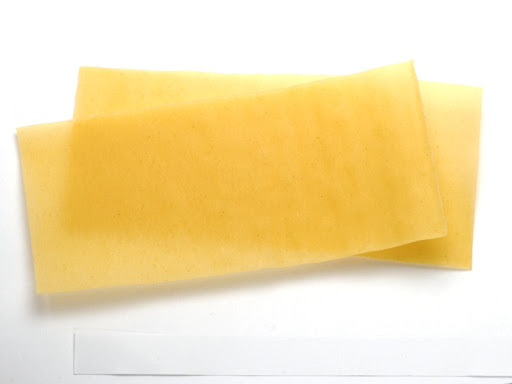 Lasagna Sheets - Sfoglia
Categories: Pasta , New Products
How to use:
Bring a large saucepan of water to the boil, add salt and the pasta. Cook the pasta 3-5 mins, drain and stuff with your favourite filling. Place them in an oven pan, add one of our delicious sauces and cook in preheated oven until ready.
Ingredients:
Durum integral wheat semolina, water.


Packaging:
500 gr paper/plastic bag.


Comments and reviews for Lasagna Sheets - Sfoglia
Be the first to write a review
People who likes Lasagna Sheets - Sfoglia, also buy:
Browse delicious artisan foods
---
FREE SHIPPING for orders over 50 €
---
---