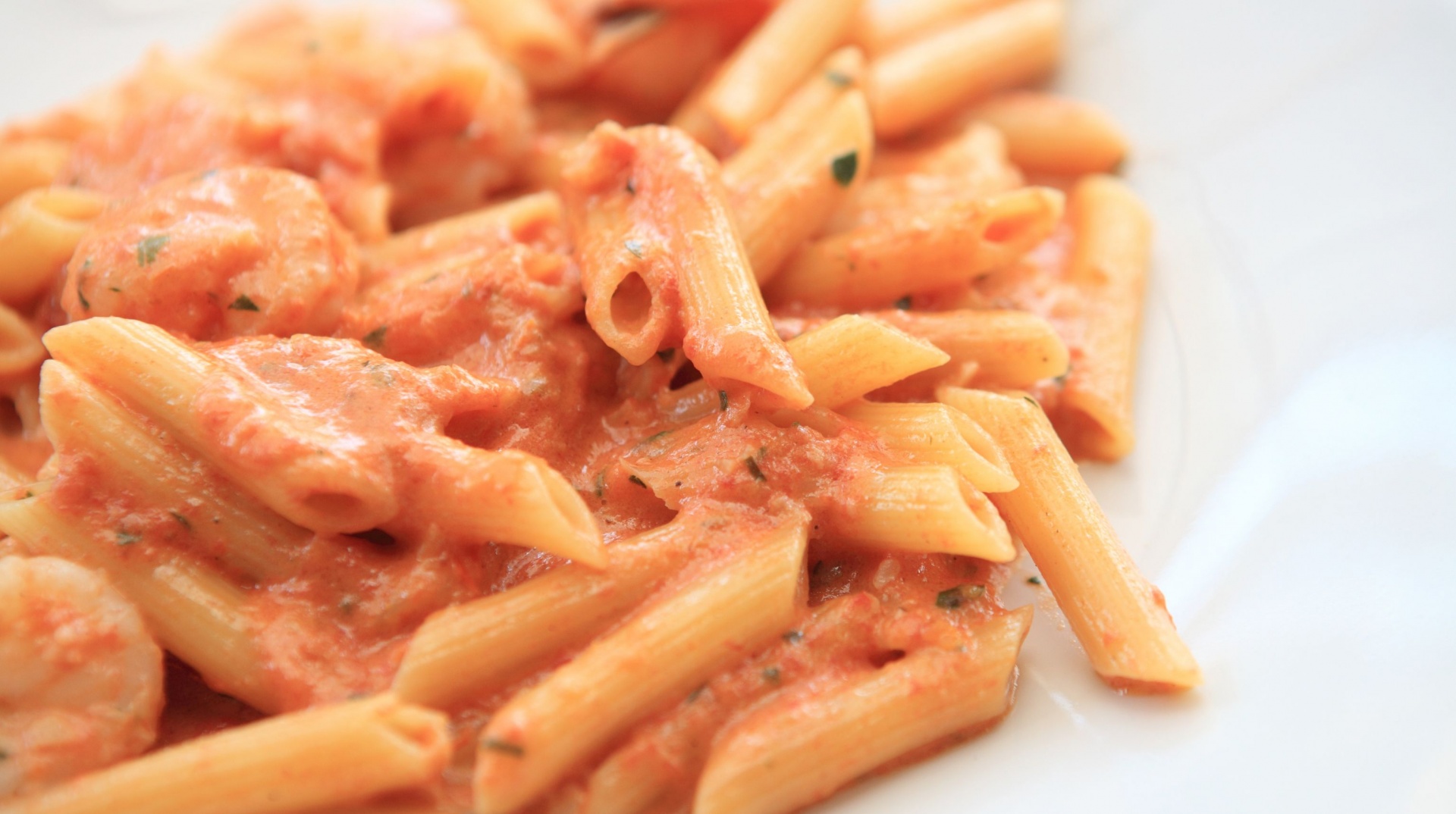 Ricotta Forte Cheese Pasta Sauce
Categories: Tomato based
A versatile sauce with a creamy consistency and lingering Ricotta aftertaste. Great for those with a busy lifestyle who enjoy quality food that is quick and simple to prepare. Sugo alla Ricotta Forte is perfect with Maccheroni or Orecchiette pasta.
If you are here, chances are you've tried ricotta forte cheese before, and loved it. You liked it so much you want to put it on your pasta in the form of a sauce.
I am impressed, you are a "buon gustaio", as we say in Italian.
And if you simply stumbled across this page by chance, let me tell you more about ricotta forte.
Ricotta Forte translates to strong ricotta as it's made with ricotta and it has a strong taste.
This cheese is typical from Puglia and Basilicata, it's soft and creamy, and has a natural spicy taste (even though it has no pepper in it).
Intrigued? Then add this sauce to your cart, together with a pack of Belmorso Orecchiette.
Try it:
Cook your orecchiette, mix the ricotta forte sauce in, and top it with extra ricotta forte cheese, if you can find it. If not, simply grate a parmesan or romano cheese.
Comments and reviews for Ricotta Forte Cheese Pasta Sauce
Be the first to write a review
People who likes Ricotta Forte Cheese Pasta Sauce, also buy:
Browse delicious artisan foods
---
FREE SHIPPING for orders over 50 €
---
---