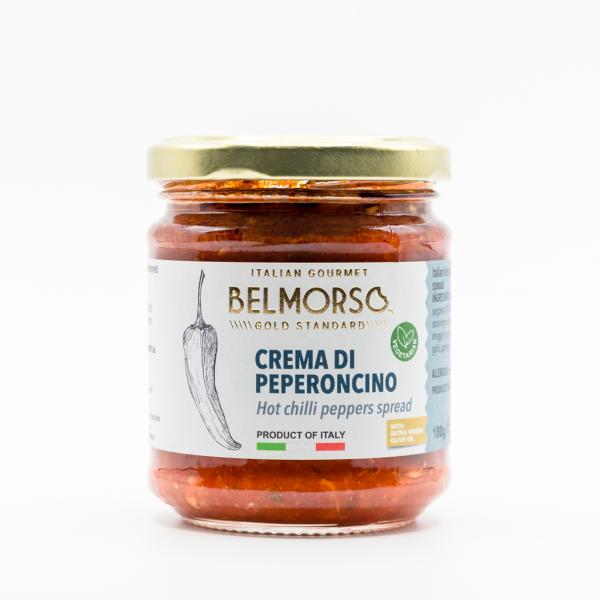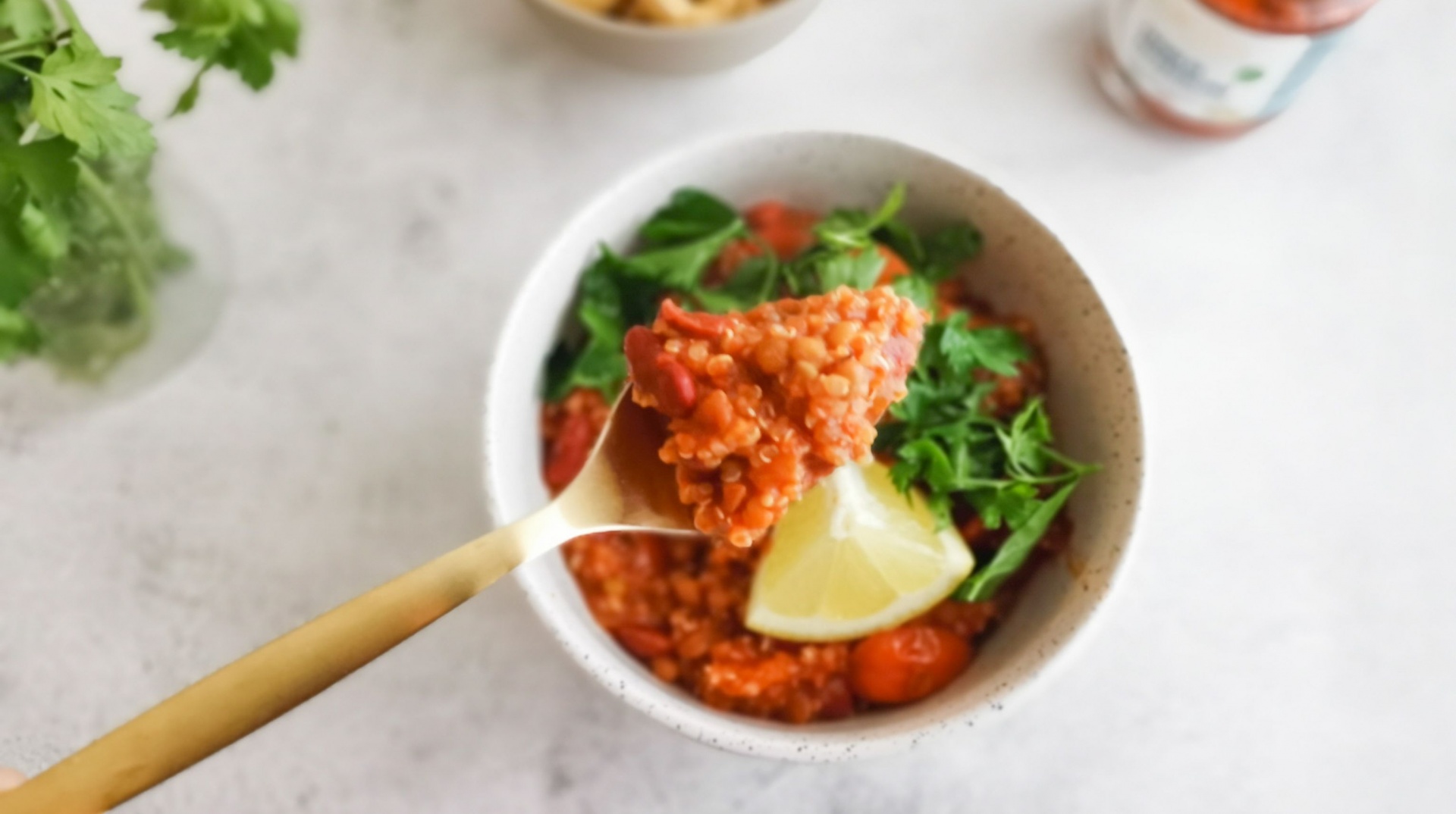 Belmorso Hot Chilli Peppers Spread
Categories: Dips and Spreads , The Hot Products , Pestos
Hot Chilli Pepper spread was especially created for the Chilli Lovers!!!
Bursting with flavour, this hot and spicy sauce will certainly add a strong taste to your dishes. It is the perfect combination of sweet red and hot peppers; leaving a warm, lingering aftertaste.
Perfect alone or mixed with other sauces. For those who enjoy the heat; you will love this Crema di Peperoncino!
Try Our Veggie Chilli with Quinoa and this Italian Hot Chilli Pepper Sauce.
Comments and reviews for Belmorso Hot Chilli Peppers Spread
Be the first to write a review
People who likes Belmorso Hot Chilli Peppers Spread, also buy:
---
FREE SHIPPING for orders over 50 €
---
---