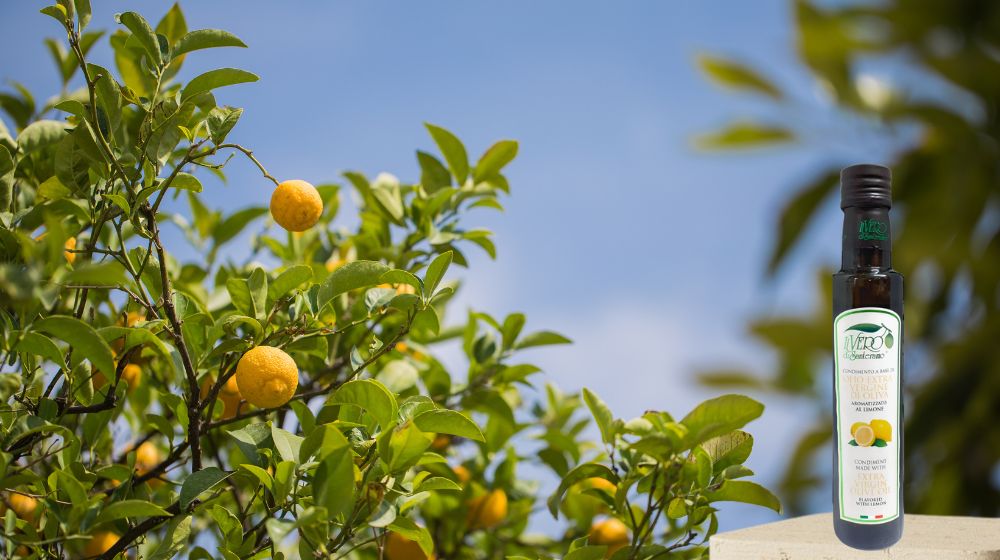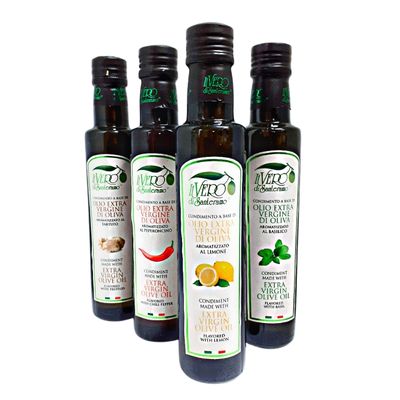 Lemon infused Extra Virgin Olive Oil 0.25 lt
Categories: Olive Oils
If you love lemons, then you're just going to WANT this lemon flavoured olive oil. With its distinctive green-golden colour and delicious aroma of lemon, this lemon extra virgin olive oil will add extra flavour and freshness to your meals.
Gill uses it and says: "Very good."
Taste with Gusto tip:
You know that chicken salad you make because you want to be healthy? Let's revamp it.
Add some cottage or feta cheese, a few artichokes, and a generous drizzle of this lemon EVOO. Don't forget to sprinkle some lemon pepper too!
Comments and reviews for Lemon infused Extra Virgin Olive Oil 0.25 lt
Be the first to write a review
Browse delicious artisan foods
---
FREE SHIPPING for orders over 50 €
---
---