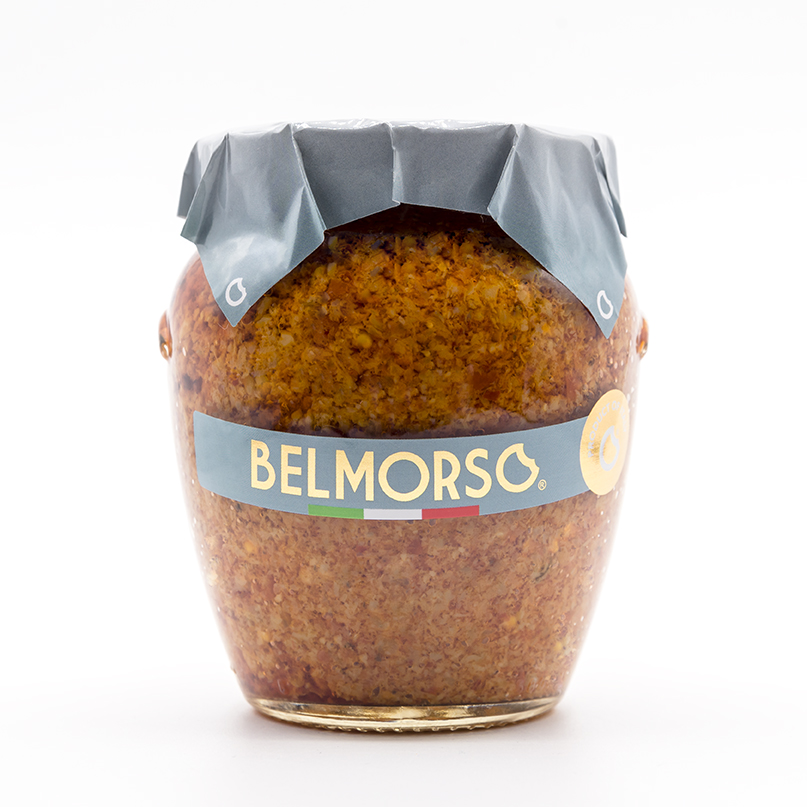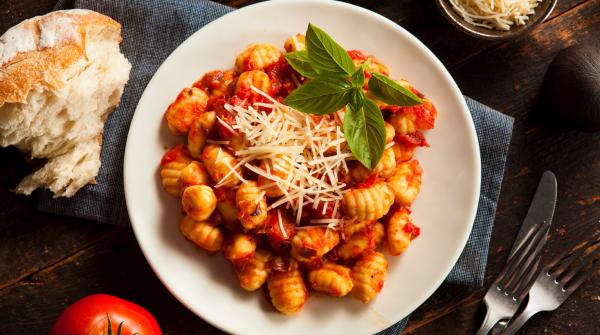 Cannonata large
Categories: Dips and Spreads , The Hot Products , Natura
Cannonata is a popular and very versatile sauce. A puréed mix of vegetables with a hint of chilli; it can be used to compliment all your recipes and is a nutritious sauce for pasta such as Strozzapreti tris or Wholemeal Orecchiette.
If you've never heard about Cannonata, that's because it's an exclusive sauce/spread/dip typical from Puglia. We pride ourselves in procuring ours from an Apulian producer who makes this sauce with the best local resources.
Try it with some Traditional Tarallini or with Orecchiette Pasta. Get yourself a jar now!
Charlotte says:
"Love it on everything! Pizza pasta toast veggies.."
Sharon says:
"I absolutely love it! I use it as a condiment with eggs, and burgers."
exclusive 10% off
Comments and reviews for Cannonata large
Share your opinion: write your review!
People who likes Cannonata large, also buy:
Browse delicious artisan foods
---
FREE SHIPPING for orders over 50 €
---
---