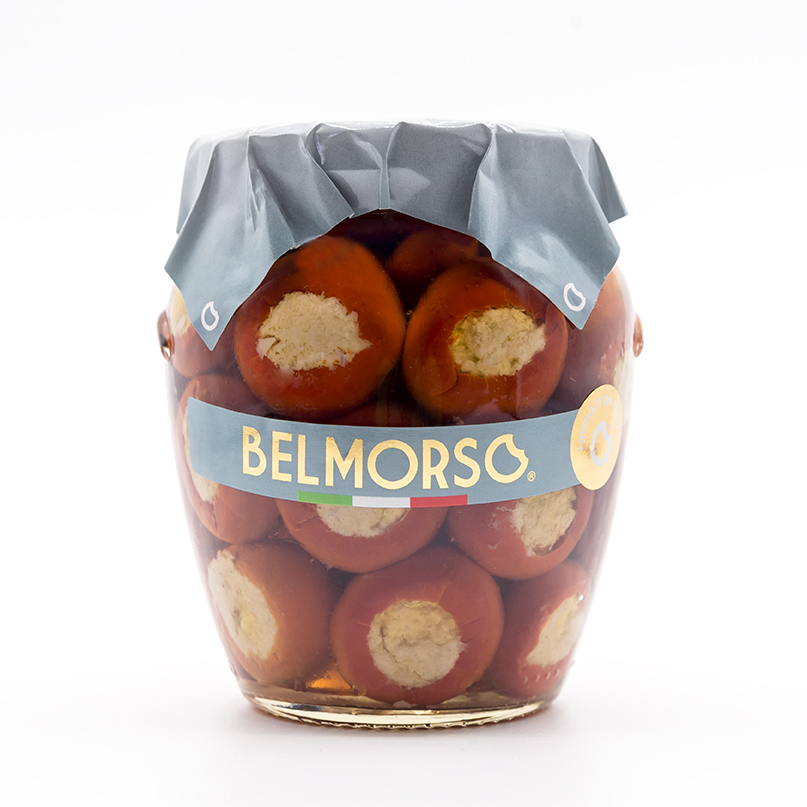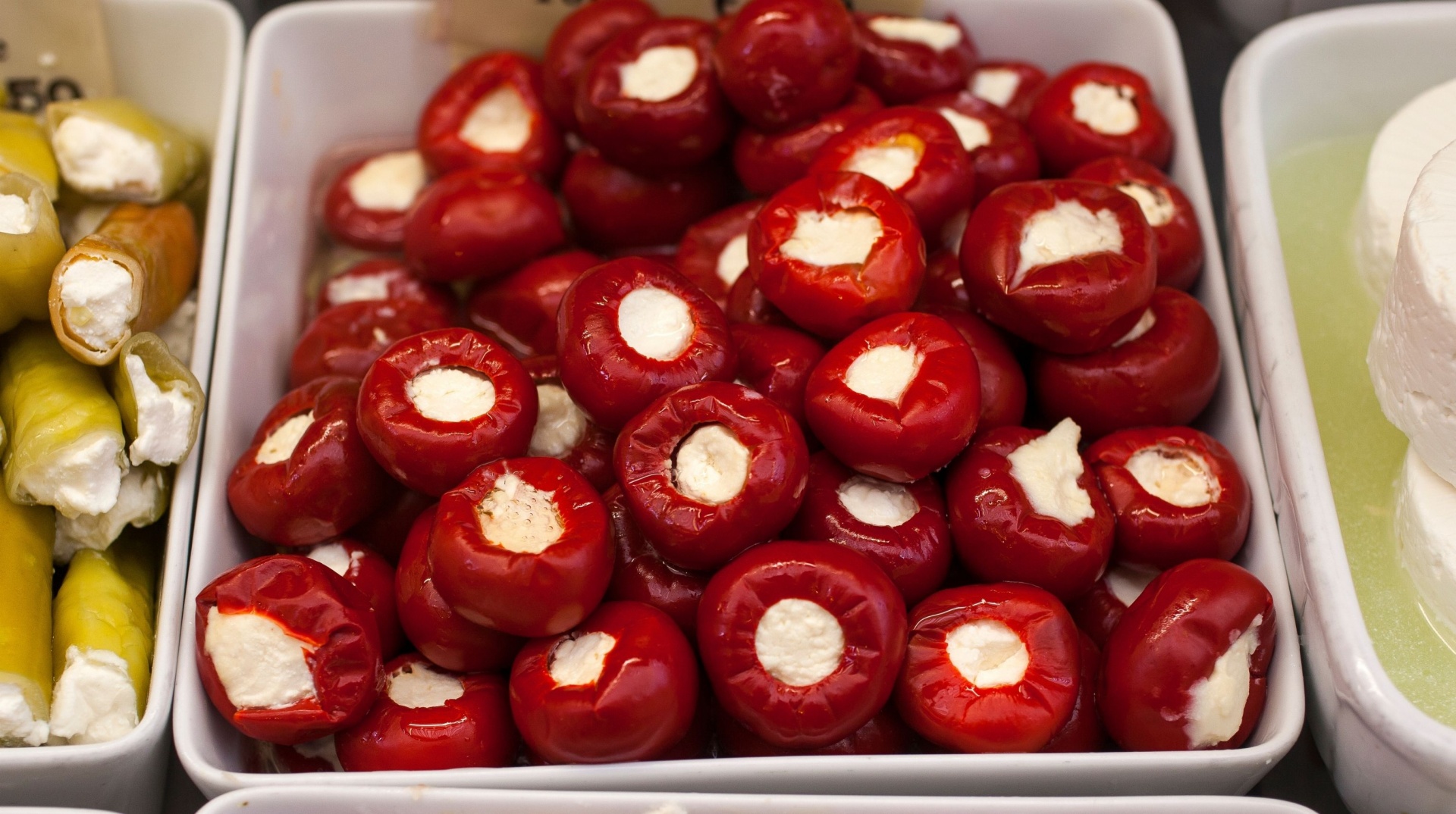 Stuffed Chilli with Tuna & Vegetables
Categories: Vegetables , Fish Speciality , The Hot Products
Bursting with flavour Belmorso Stuffed Chilli Peppers with Tuna and Vegetable is a versatile food that can be eaten as a snack or an antipasti. The succulent olives and flavoursome tuna perfectly compliment the spiciness of the chillis.
These cherry peppers in a jar have the right amount of sweetness and heat. The creamy filling makes them indulgent but without too much guilt.
Get yourself a jar of Tuna Stuffed Mini Peppers and enjoy them alone or with friends.
Marinated cherry peppers are a great aperitivo snack to get a dinner party started, or to wind down at the end of the day alongside your glass of wine.
Italian peppers in a jar
Comments and reviews for Stuffed Chilli with Tuna & Vegetables
Be the first to write a review
Browse delicious artisan foods
---
FREE SHIPPING for orders over 50 €
---
---