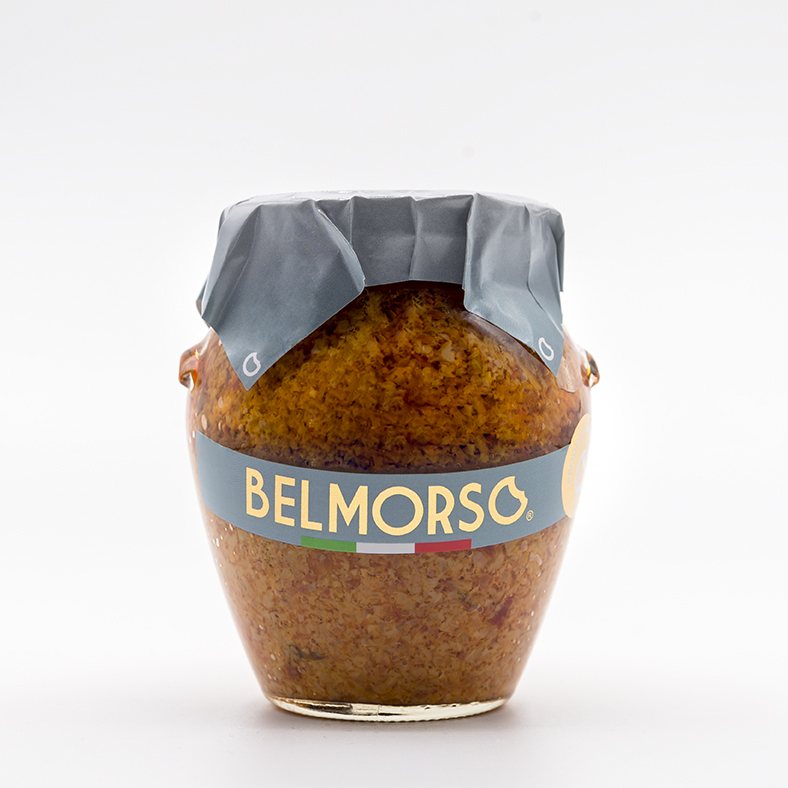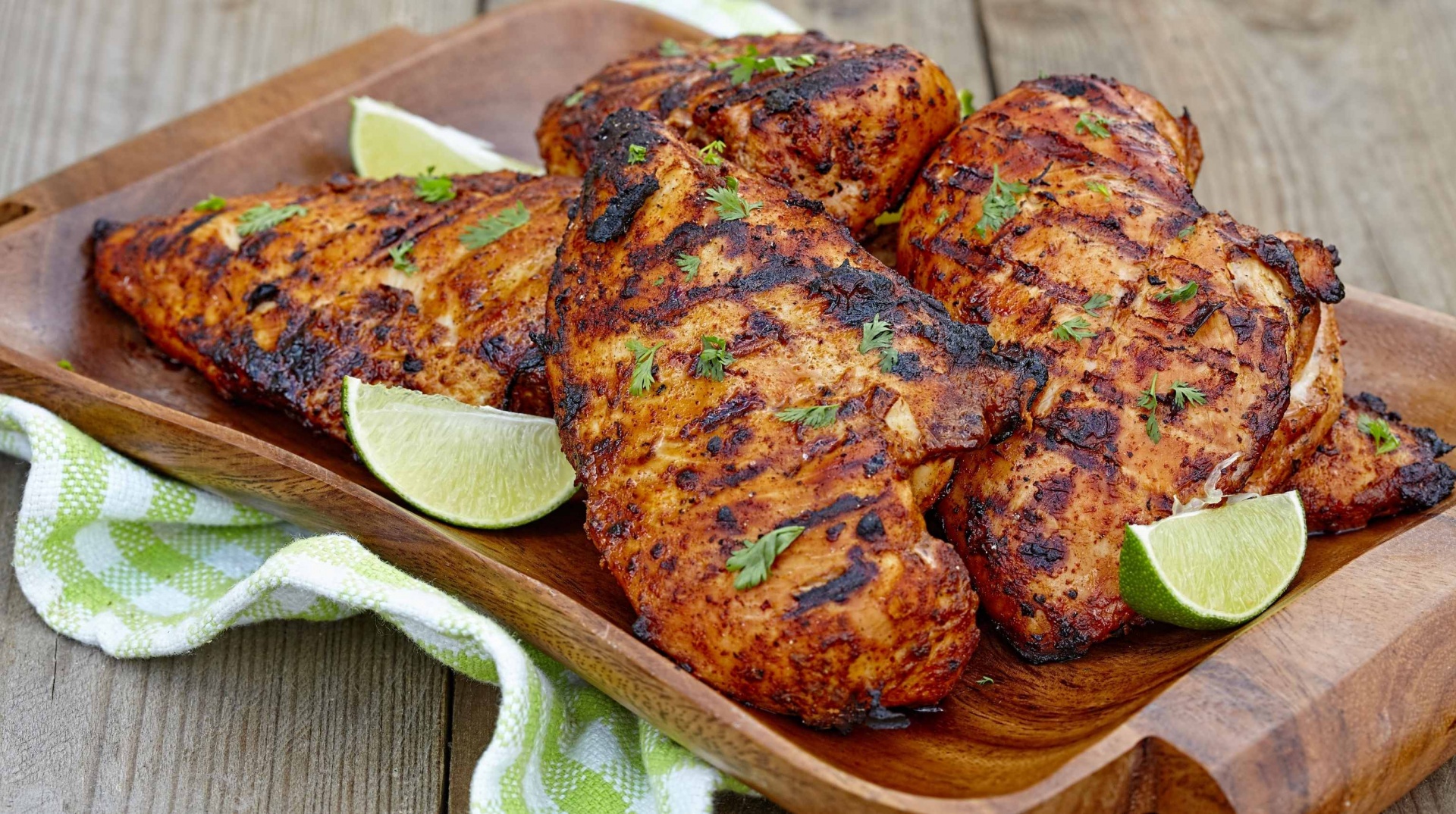 Cannonata small
Categories: Dips and Spreads , The Hot Products , Natura
Cannonata is a popular and very versatile sauce. A puréed mix of vegetables with a hint of chilli; it can be used to compliment all your recipes and is a nutritious sauce for pasta such as Strozzapreti tris or Wholemeal Orecchiette.
How to use:
Heat sauce slowly in a saucepan, mix with pasta and serve.

Also great as:
A sauce for meat or fish dishes.
A spread on tarallini, bruschetta or crostini.
A spread on crackers and breads.
A dip for party finger food.
A sandwich filler.
An ingredient in salad dressings, stews and soups; and it is fantastic with scrambled eggs.
Ingredients:
Vegetables (tomato, artichoke, aubergine, peppers), sunflower oil, chilli, wine vinegar, natural spices, salt, antioxidants (ascorbic acid, citric acid)
Packaging:
314g Glass Jar
Comments and reviews for Cannonata small
Be the first to write a review
People who likes Cannonata small, also buy:
Browse delicious artisan foods
---
FREE SHIPPING for orders over 50 €
---
---