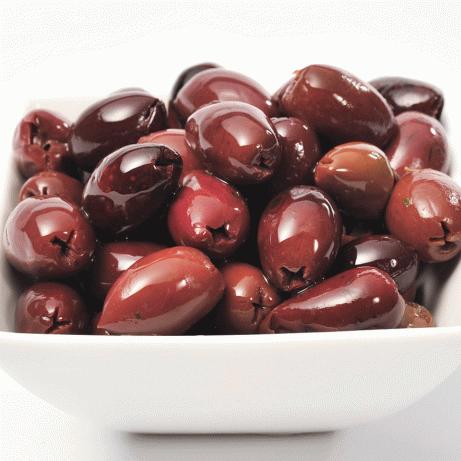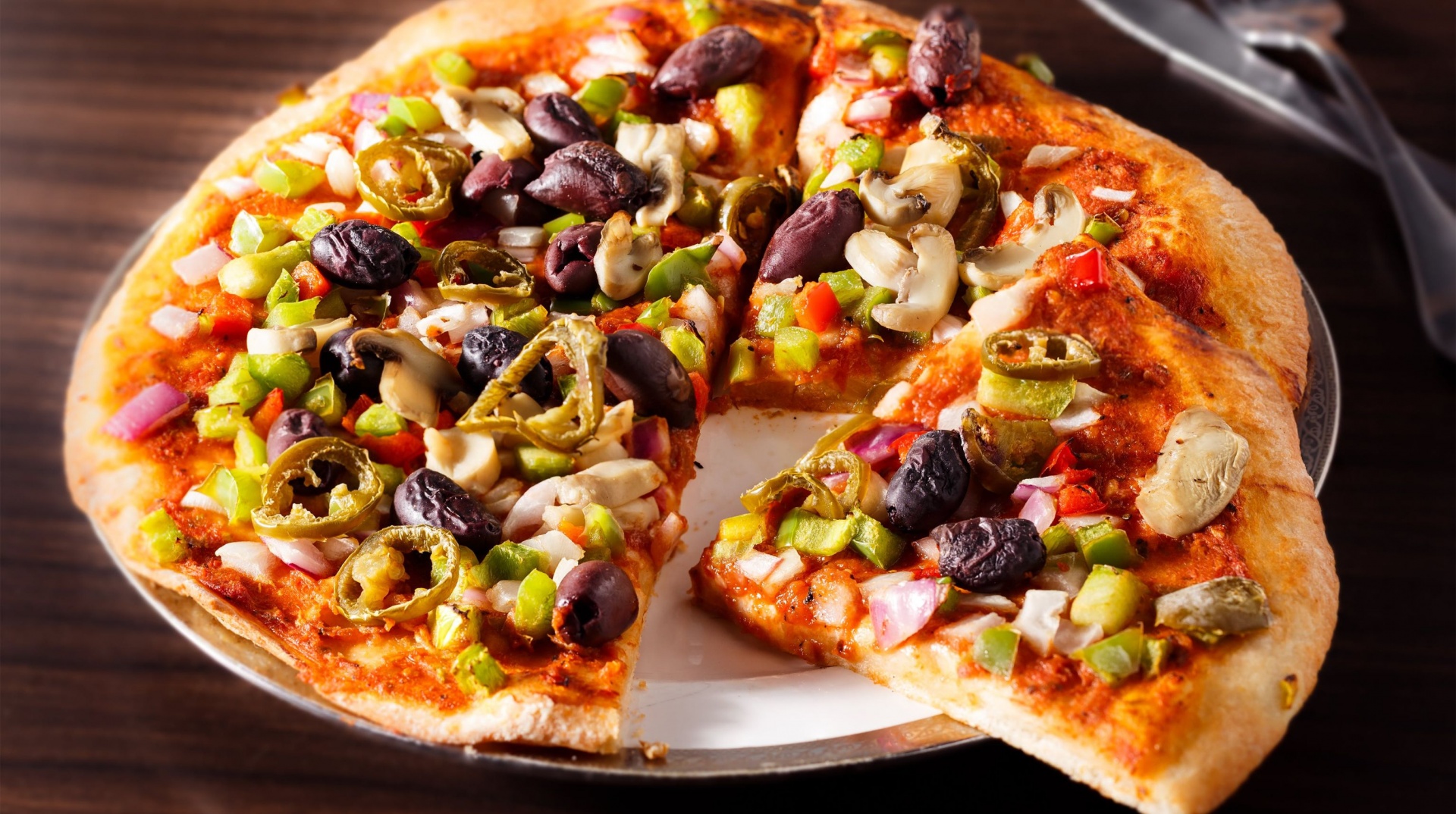 Pitted Black Olives in Brine
Categories: Vegetables
These Italian Pitted Black Olives in Brine are flavourful with a delicate crispy flesh. We refer to them as Rosate because of their slightly pink shade.
Nutritious thanks to the high antioxidants they possess, these make a delicious and healthy snack that's convenient because they have no pit. They also make cooking with olives much easier and less messy.
Add these Pitted Black Olives to Your Pantry.
Maria says: "My favourite snack"
Comments and reviews for Pitted Black Olives in Brine
Be the first to write a review
Browse delicious artisan foods
---
FREE SHIPPING for orders over 50 €
---
---