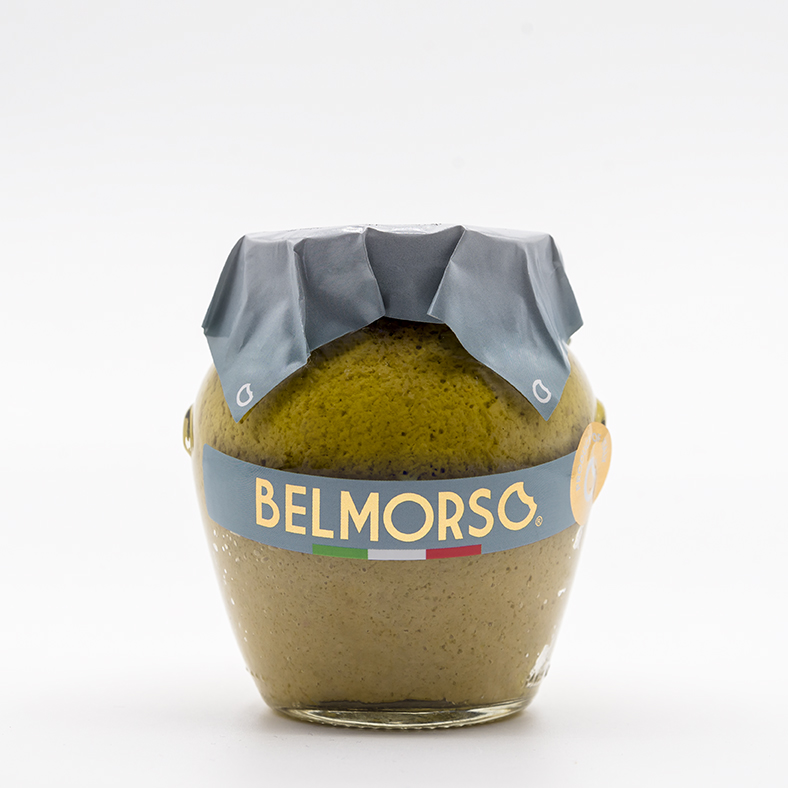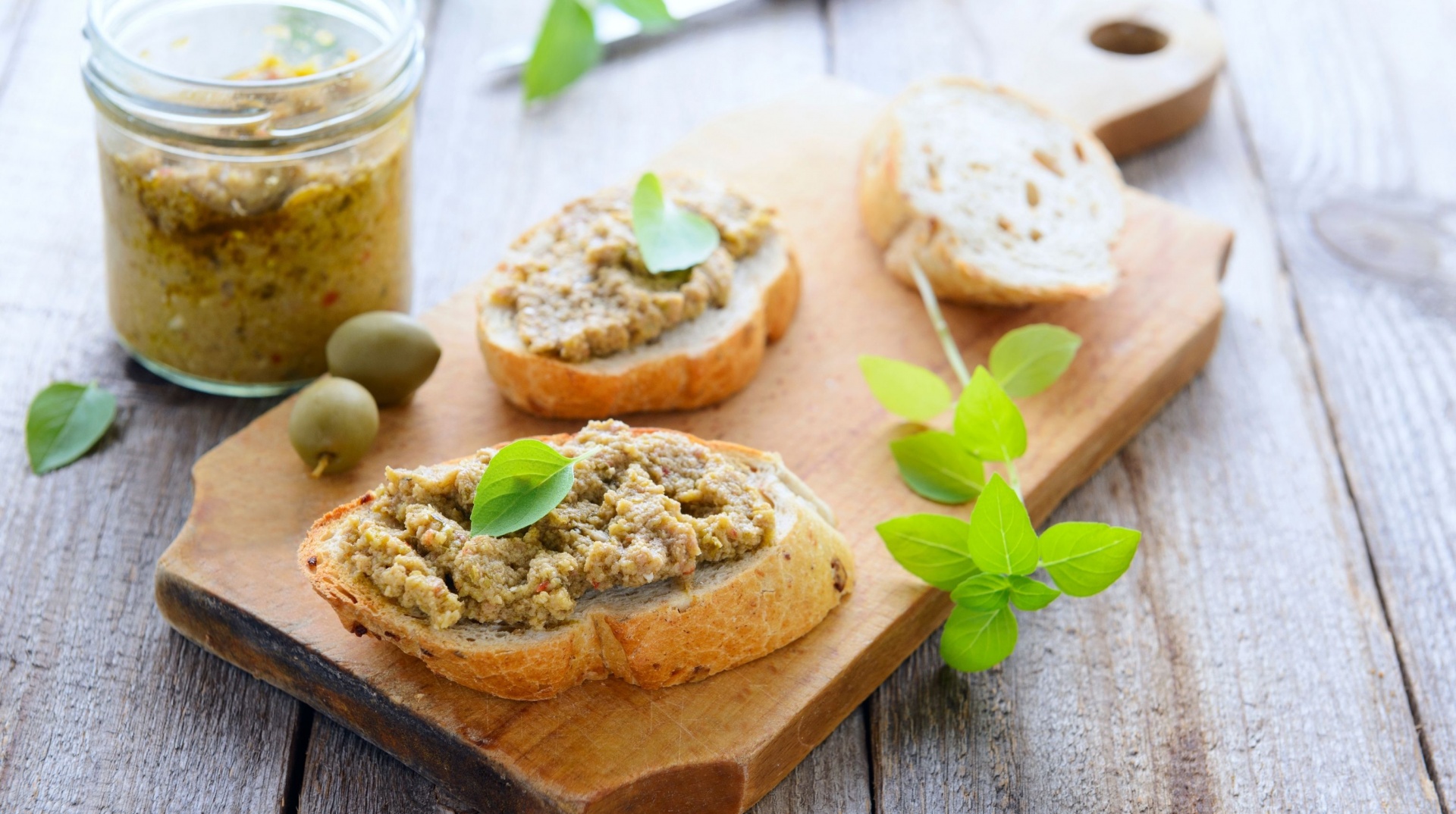 Green Olive Tapenade
Categories: Dips and Spreads , Natura
Pâté d'Olive Verdi, aka Green Olive Tapenade, is a luxurious soft spread made with the finest Italian green olives. A flavoursome and nutritious pâté full of antioxidants and nutritional properties, this is also a great sauce for Fettuccie or Bucatini pasta.
Our Green Olive Tapenade without anchovies is perfect for Vegans and Vegetarians.
That makes it a great green olive spread for bread, or green olive dip for aperitivo that everyone can enjoy together.
Shop this tasty artisan Green Olive Dip!
Niall says:
"It is great, another of the jars I always purchase from Taste with Gusto."
Comments and reviews for Green Olive Tapenade
Be the first to write a review
Browse delicious artisan foods
---
FREE SHIPPING for orders over 50 €
---
---