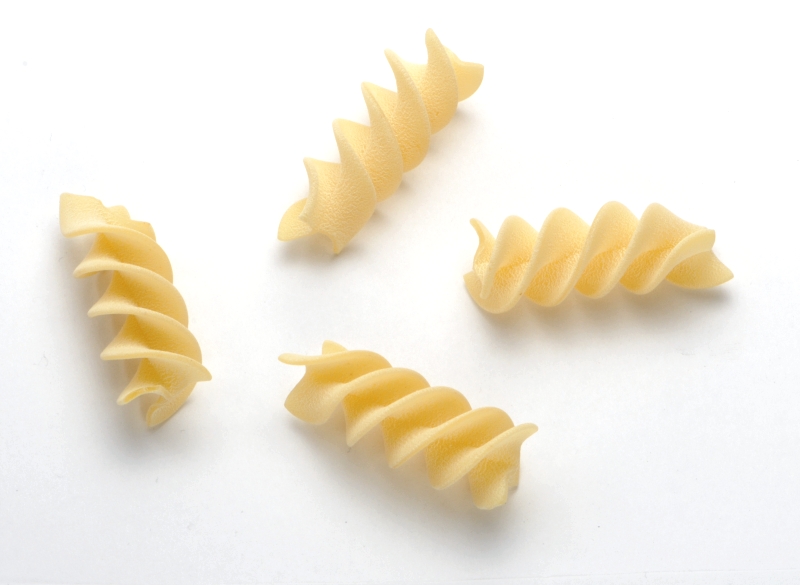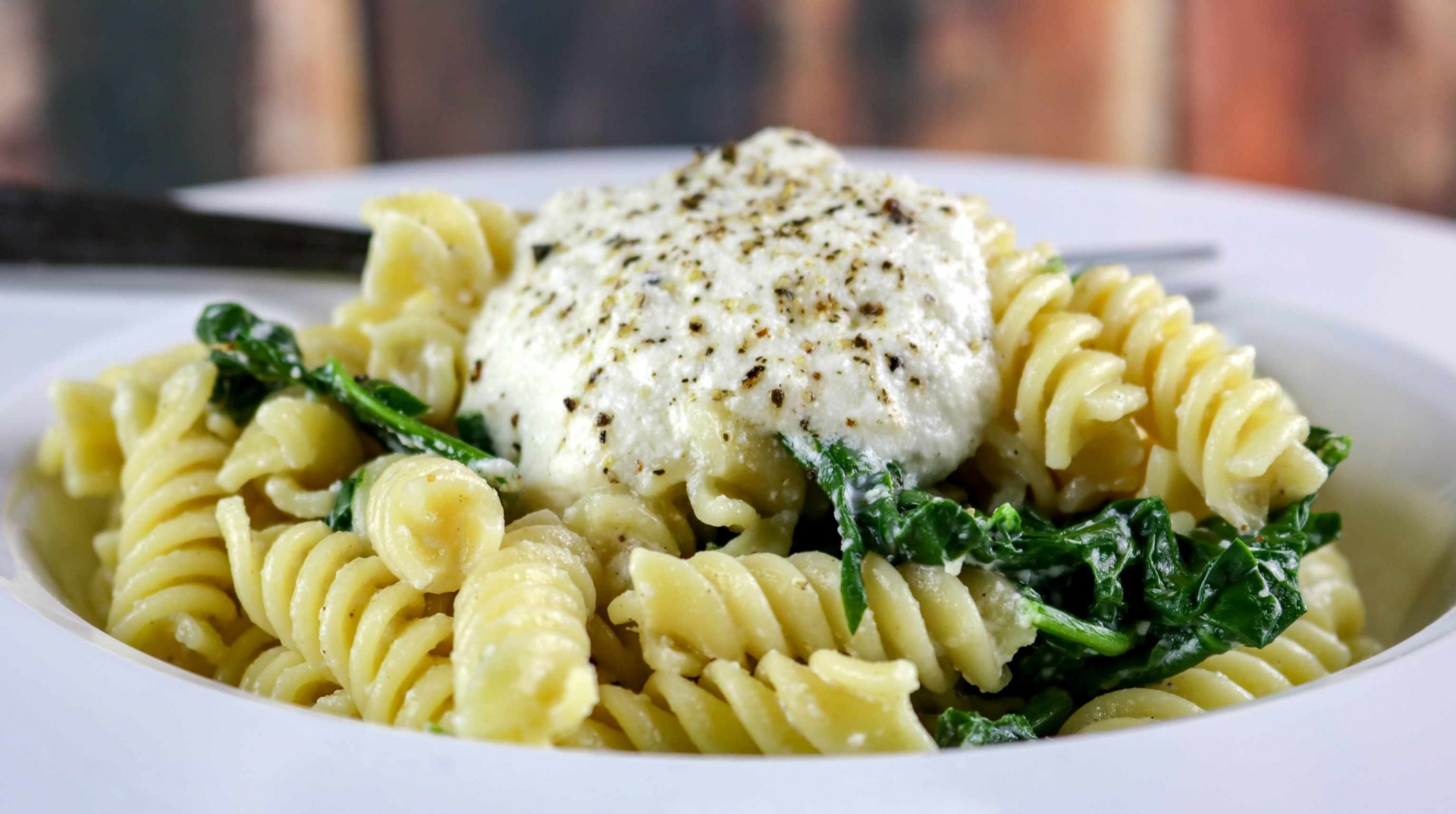 Fusilloni
Categories: Pasta , Gragnano PGO
Fusilloni is thick, corkscrew shaped pasta. The word presumably comes from 'fuso' meaning: spindle, as fusilloni was traditionally spun by rolling a small rod over the strips of pasta to wind them around it and into a corkscrew shape.
You are probably familiar with fusilli and wondering what's the difference. Well, when comparing fusilli vs fusilloni, the main difference is that fusilloni are much larger.
Big pasta lovers who love paccheri, will also appreciate fusilloni pasta.
Here are a few ides on how to enjoy fusilloni:
- Baked fusilloni following one of our pasta bake recipes
- Enjoy fusilloni with our Belmorso red pesto
- Fusilloni are equally delicious with cannonata and other vegetable sauces
Comments and reviews for Fusilloni
Be the first to write a review
Browse delicious artisan foods
---
FREE SHIPPING for orders over 50 €
---
---