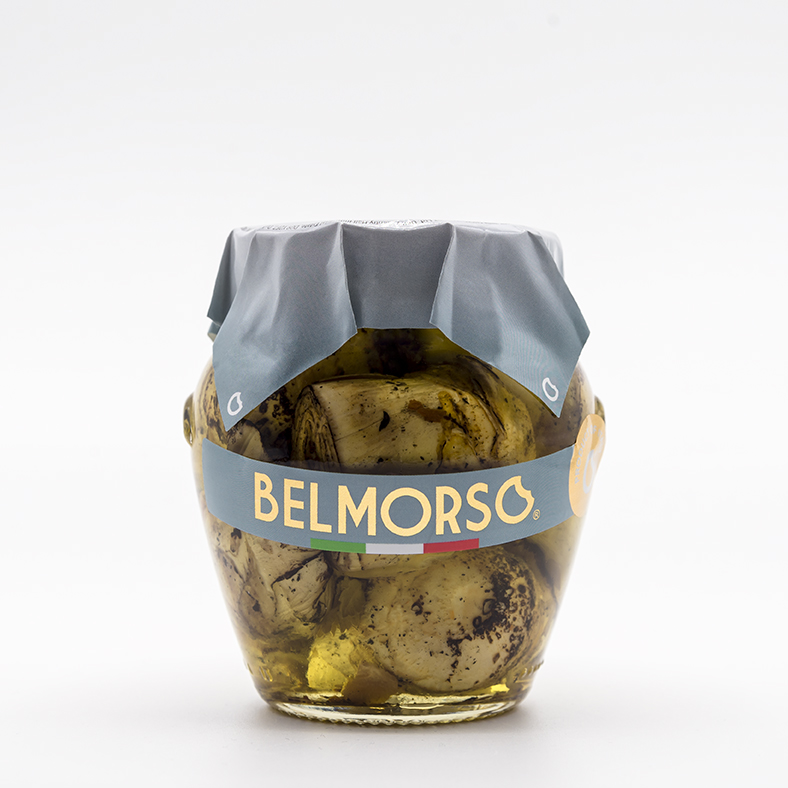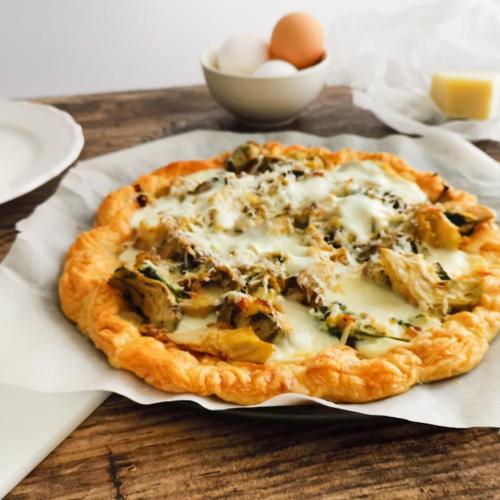 Whole Grilled Artichokes
Categories: Vegetables
Now back in stock, you better buy them now before we run out again!
If you've never bought these before, all you need to know is that these delicious grilled artichokes in oil are mouthwatering and perfect to add to antipasti and rustic salads.
Feel free to enjoy them as a snack or a side dish; and you can also use our grilled artichokes jar in panini, pizza, on tarts and with pasta.
Here's what others say:
I have missed artichokes for a year in Dublin. Now I am happy.
says Andrea Castagnoli
Love them!
says Loredana Fioretti
Shop the Best Italian Artichokes in Oil.
Comments and reviews for Whole Grilled Artichokes
Be the first to write a review
Browse delicious artisan foods
---
FREE SHIPPING for orders over 50 €
---
---