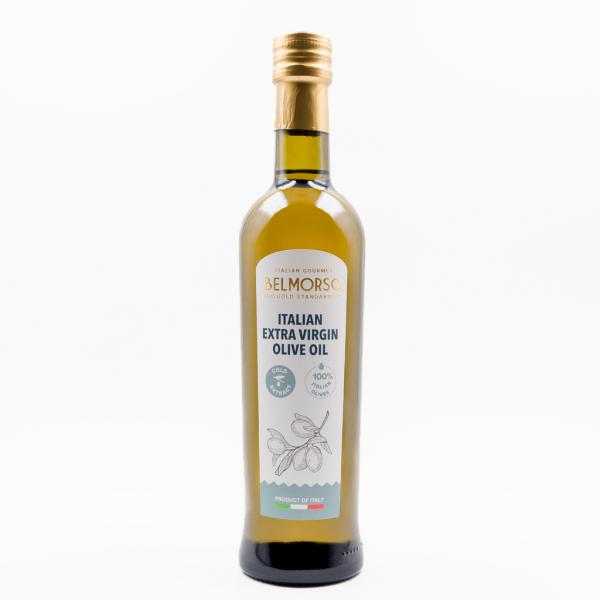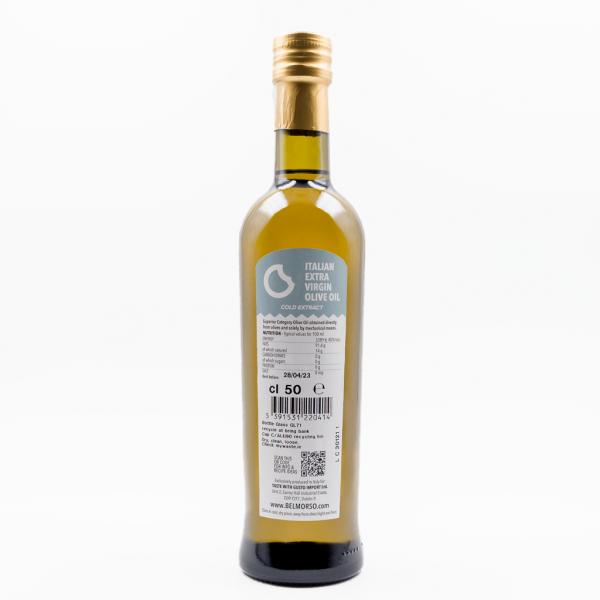 Belmorso Extra Virgin Olive Oil 0.5 lt
Categories: Olive Oils
With its distinctive green-golden colour and delicious aroma, Belmorso EVOO is sure to give a strong Italian twist to even the simplest of dishes. It holds a pulp-like consistency with a fruity-floral flavour and slightly peppery aftertaste. That peppery taste is a sign of a high quality olive oil.
This delicious cold-pressed Extra Virgin Olive Oil is created from the finest antioxidant-rich Coratina olives which makes it a super health tonic.
Here's what others say about it.
Pavel says: "Good Quality Olive oil at a good price, I love it ! 5 liters are gone in 3 weeks !!!"
Catia says: "We have been buying this olive oil for the past 4 months and it's smoothness and taste is so organic . My kids especially love it over salad."
David says: "Love this olive oil"
Order Belmorso Extra Virgin Olive Oil now.
Also available in 1 L and 5 L.
Comments and reviews for Belmorso Extra Virgin Olive Oil 0.5 lt
Be the first to write a review
Browse delicious artisan foods
---
FREE SHIPPING for orders over 50 €
---
---