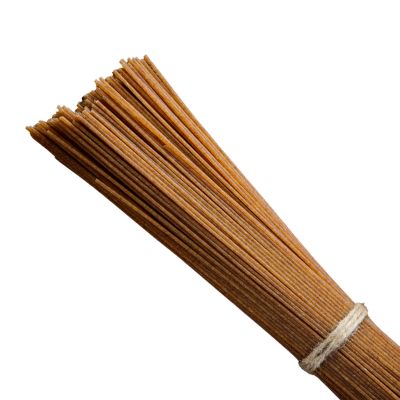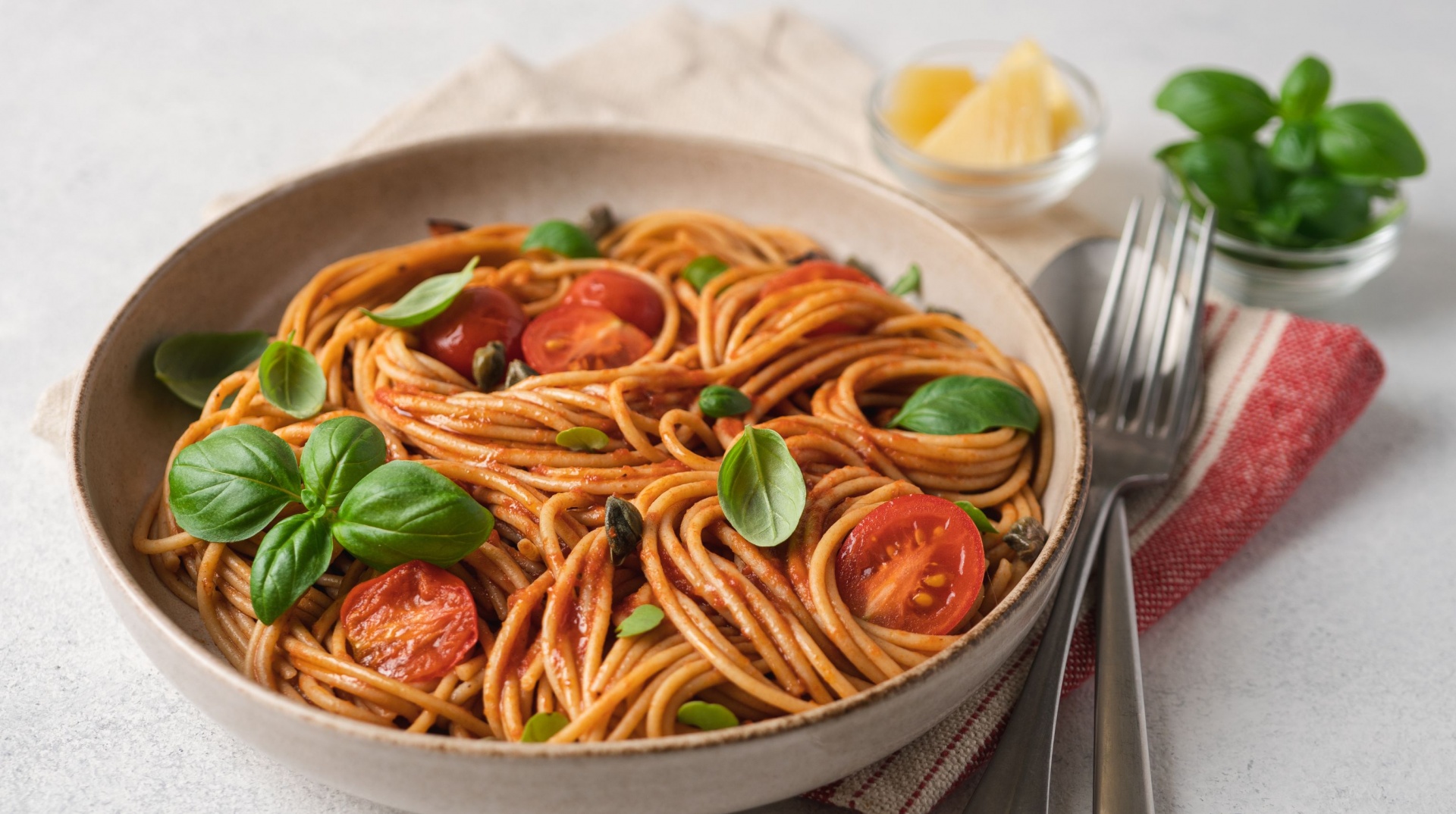 Wholegrain Organic Spaghetti
Categories: Pasta , Organic Products , Gragnano PGO , Wholemeal
Our Italian Artisan Pasta is already high quality and healthier than your average supermarket pasta. However, if you want to take it up a notch, you can try our organic Whole Wheat Spaghetti.
Brown Spaghetti vs White Spaghetti
Brown spaghetti is higher in nutrients like complex carbs and fiber but also minerals like iron, magnesium and zinc. Because of the extra fiber it can helps you stay full longer. Its taste is a little more defined than white spaghetti, slightly nutty. Because of that, brown pasta can add an extra flavour note to your pasta dishes.
Buy Wholegrain Organic Spaghetti Now!
Try it with..
Red Pesto
Pronto Spaghetti
Turnip Tops Pesto
Comments and reviews for Wholegrain Organic Spaghetti
Be the first to write a review
People who likes Wholegrain Organic Spaghetti, also buy:
Browse delicious artisan foods
---
FREE SHIPPING for orders over 50 €
---
---