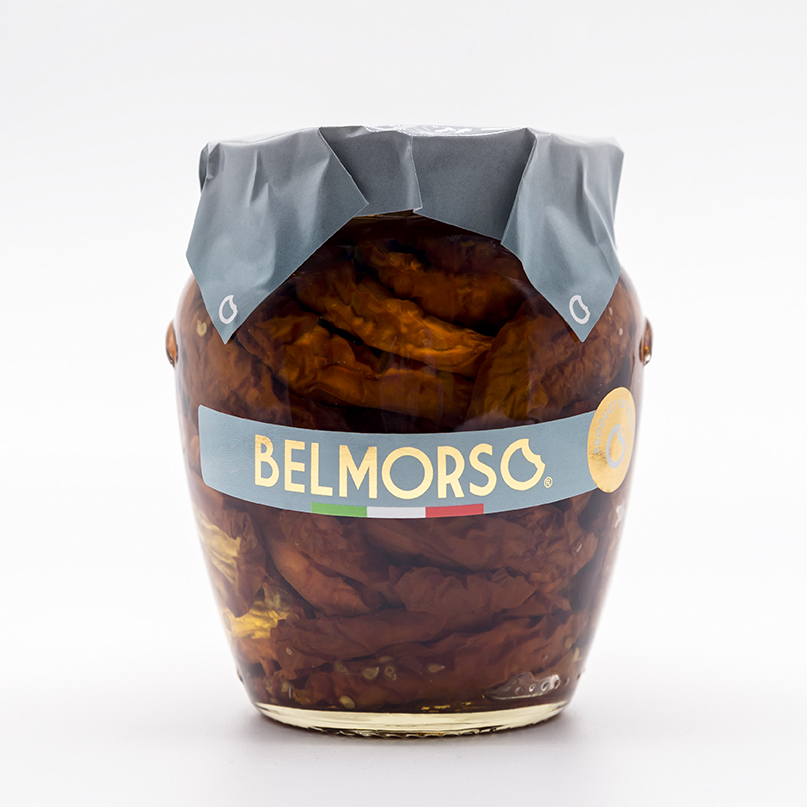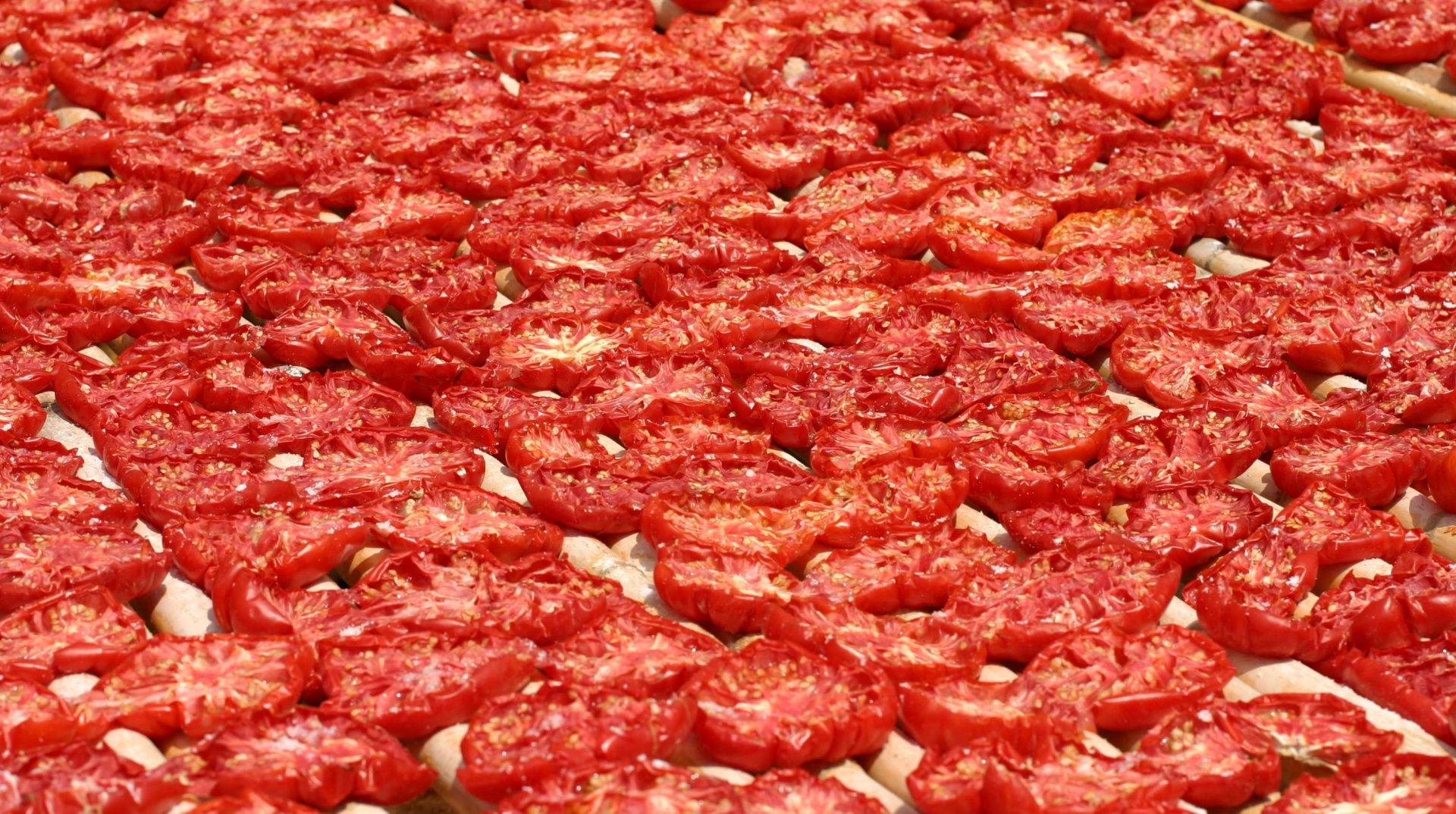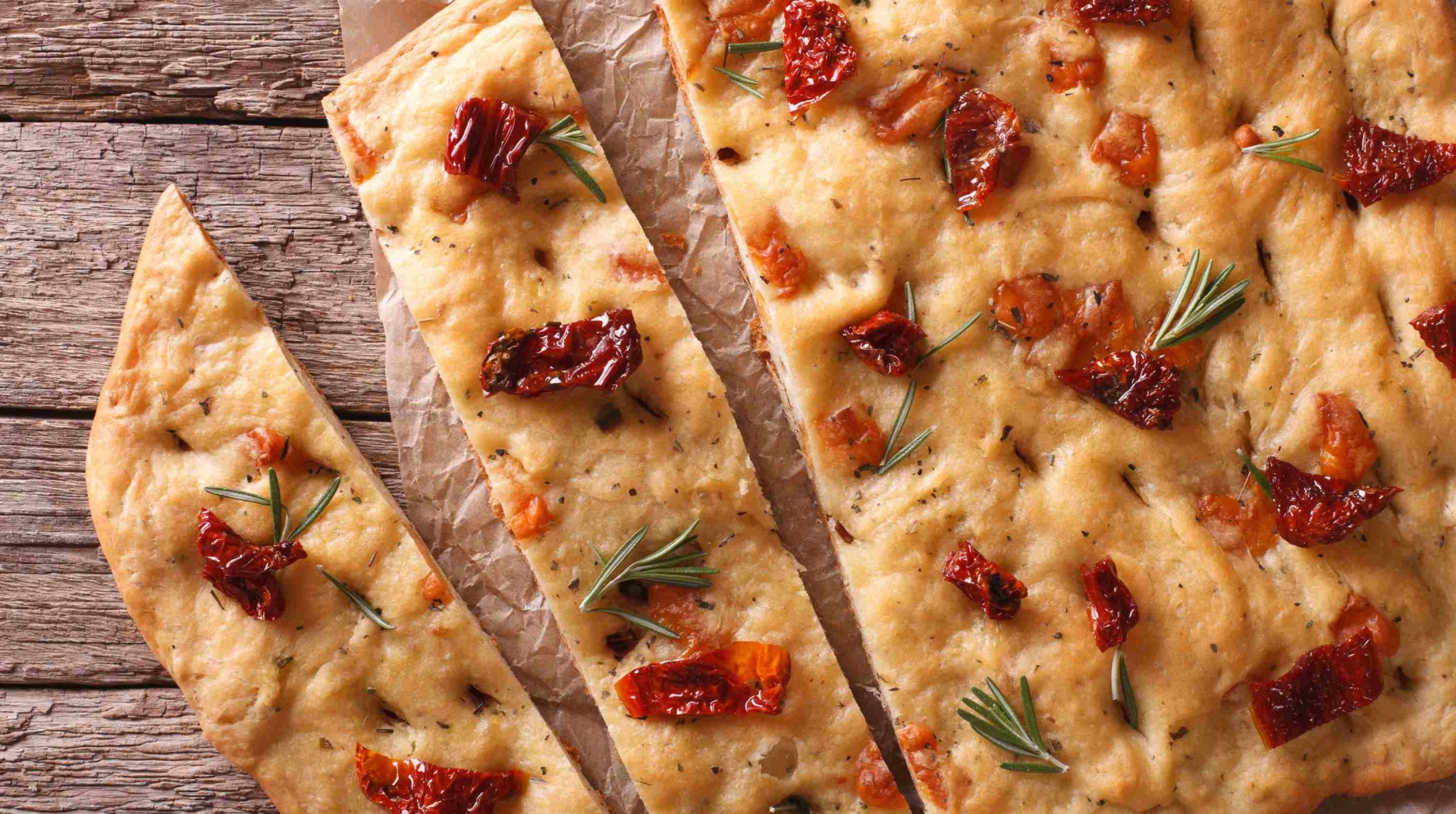 Sun Dried Tomatoes
Categories: Vegetables
Succulent, rich and tasty, sun dried tomatoes are an Italian superfood.
Whether you are making sun dried tomatoes pasta or sun dried tomatoes salad, the result will be a delicious dish that is also nutritious.
Are sundried tomatoes good gor you?
These sun blushed tomatoes are rich in vitamins, especially vitamin D, minerals and antioxidants. So yes, they are an amazing food to add to your meals for extra taste and goodness.
Shop the BEST SUN DRIED TOMATOES in Ireland so you can start adding them to your food.
How do you eat dried tomatoes?
1. Add them to panini and toasties
2. Mix them in leafy and vegetable salads
3. Use them to make homemade pesto and pasta sauces
4. Add them to bakes like savoury cakes, pies, focaccia and pizza
5. Chop them in your ragu soffritto for extra flavour, especially vegetarian ones
6. Enjoy them as a side
7. Snack on them
8. Add to antipasti platters
9. Enjoy them inside frittata and omelettes
10. Stir them in your pesto pasta
Comments and reviews for Sun Dried Tomatoes
Be the first to write a review
Browse delicious artisan foods
---
FREE SHIPPING for orders over 50 €
---
---