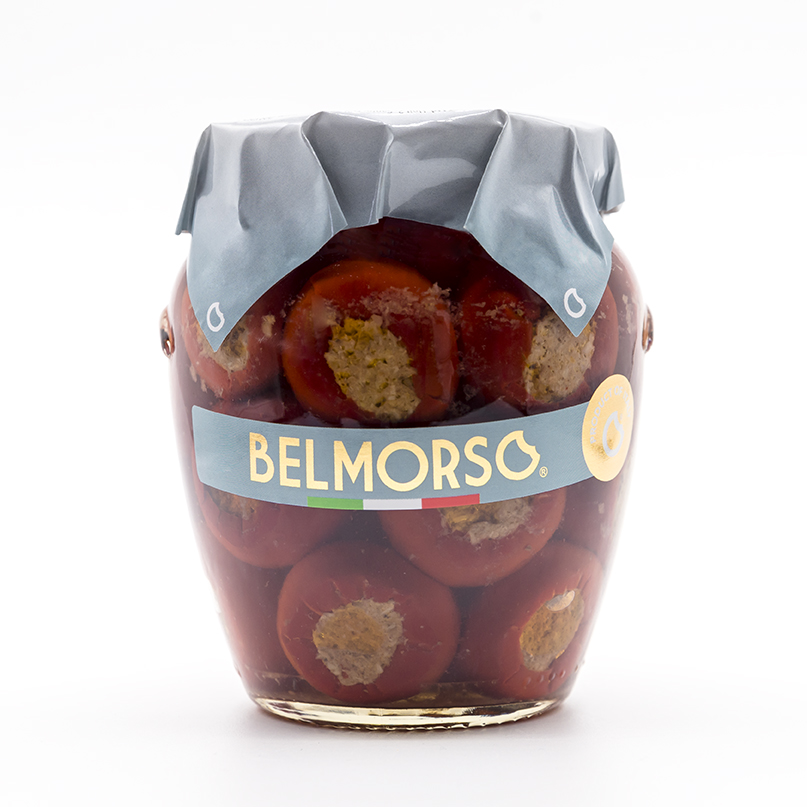 Stuffed Chilli with Olive and Anchovy
Categories: Vegetables , The Hot Products
Bursting with flavour our stuffed chilli with Olive and Anchovy is a versatile food that can be eaten as a snack or as part of a main meal. The succulent olives and flavoursome anchovies perfectly compliment the spiciness of the chillis.
How to use:
Great alone as a snack or with other ingredients.
Can be used as a side dish for a main meal.
Ingredients:
Chilli, olives, anchovies, sunflower oil (35%), wine vinegar, salt, antioxidant (ascorbic acid, citric acid)
Packaging:
580g Glass Jar
Comments and reviews for Stuffed Chilli with Olive and Anchovy
Be the first to write a review
Browse delicious artisan foods
---
FREE SHIPPING for orders over 50 €
---
---