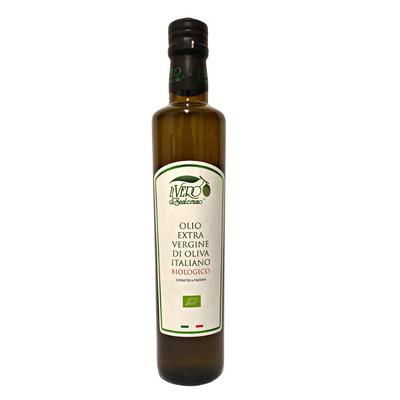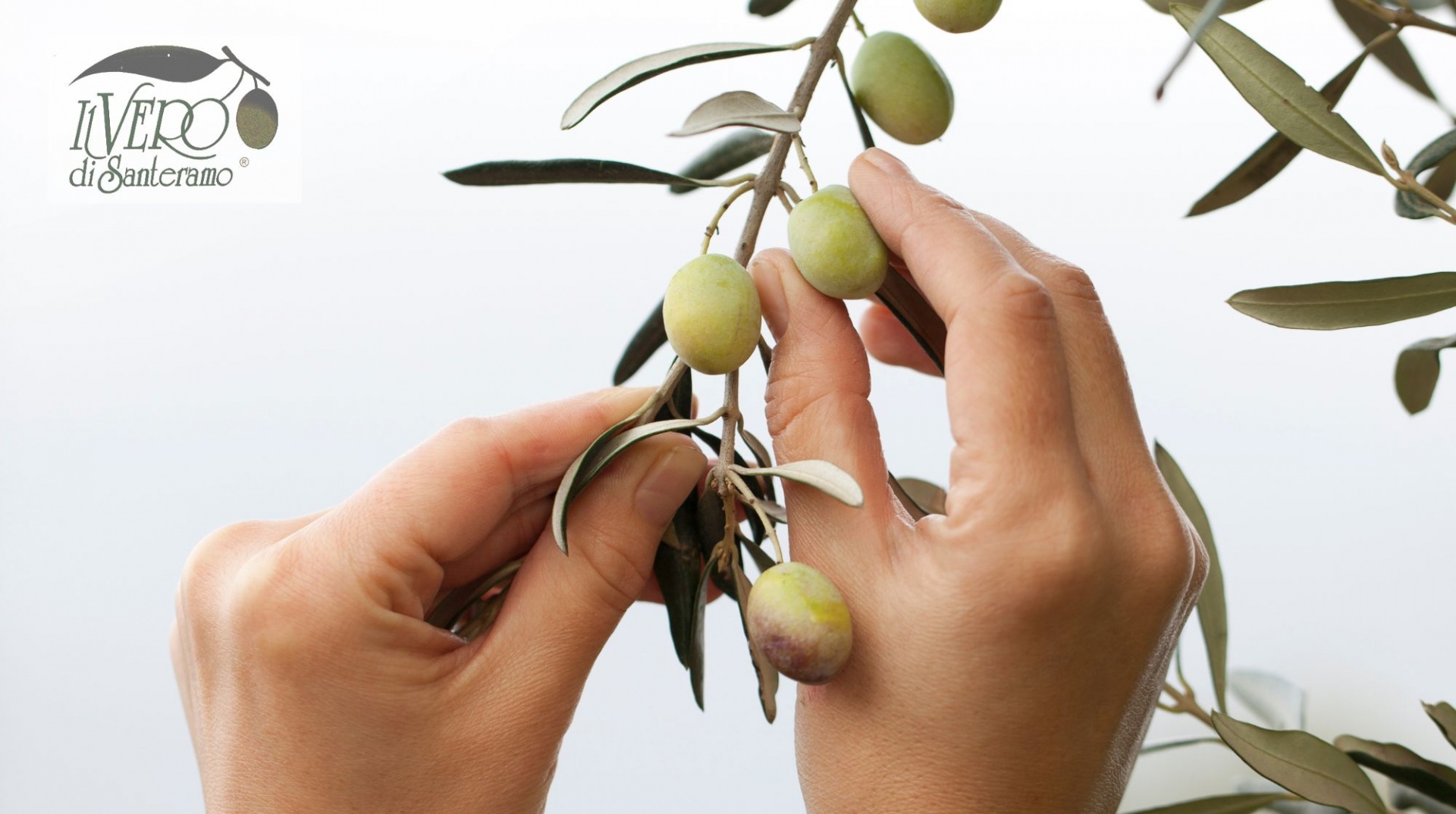 Organic Extra Virgin Olive Oil "Il Vero" 250ml
Categories: Organic Products , Olive Oils
Organic Extra Virgin Olive Oil Il Vero is the perfect staple for your organic pantry. It's high quality, flavourful and has a great price.
What else could you want from an organic EVOO?
It holds a pulp-like consistency with a fruity-floral flavour and slightly peppery aftertaste. This taste to the palate is a sign of a very high quality extra virgin olive oil.
Maria says: "Tastes strong and pure. We cook with it, and drizzle on our pasta and our salads. We love it."
Pat says: "Excellent & enticing flavour."
Wolfgang says: "It makes the perfect dressing."
Mary Lennon says: "Totally perfect with salad or probably anything."
Pavel says: "Good Quality Olive oil at a good price, I love it ! 5 liters are gone in 3 weeks !!!"
Get yourself a bottle and join all the other happy customers!
Also available in 500 ml, 750 ml and 5l.
How to use:
Perfect for salads, on bruschetta or crostini; as a health tonic and infused with all your favorite Italian recipes.

Italian Extra virgin olive oil
Superior category olive oil obtainerd directly from olives and solely by mechanical means

Packaging:
Glass Bottle
Nutrition declararion:
Typical values per 100ml
Energy   3389 KJ/824 Kcal
Fat 91,6g of which saturates 14,0g
Carbohydrate 0g of which sugars 0g
Fibre 0g
Protein 0g
Salt 0g
Storage conditions:
Store in a cool and dry place, away from direct light and heat.
Cold extract

Produced and packed by: Copa Soc. Coop. Agricola, Contrada Cocevoline 70029 Santeramo in Colle
(BA), Italy

100% Italian olives

Product of Italy
Comments and reviews for Organic Extra Virgin Olive Oil "Il Vero" 250ml
Be the first to write a review
---
FREE SHIPPING for orders over 50 €
---
---