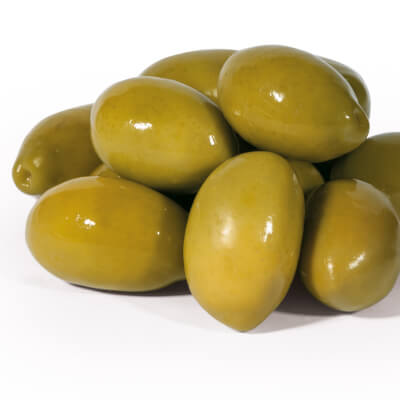 Giant Greek Green Olives in Brine
Categories: Vegetables
Succulent and tasty, these giant sized Greek green olives are of an exceptionally high standard. Grown in the south of Greece, these delicious olives are a nutritious antioxidant-rich food.
Get yourself some and snack on these healthy giant green olives, instead of heavily processed food!
They are also great to add to salads, sandwiches, pasta, and any other recipe that calls for green olives.
Comments and reviews for Giant Greek Green Olives in Brine
Be the first to write a review
Browse delicious artisan foods
---
FREE SHIPPING for orders over 50 €
---
---