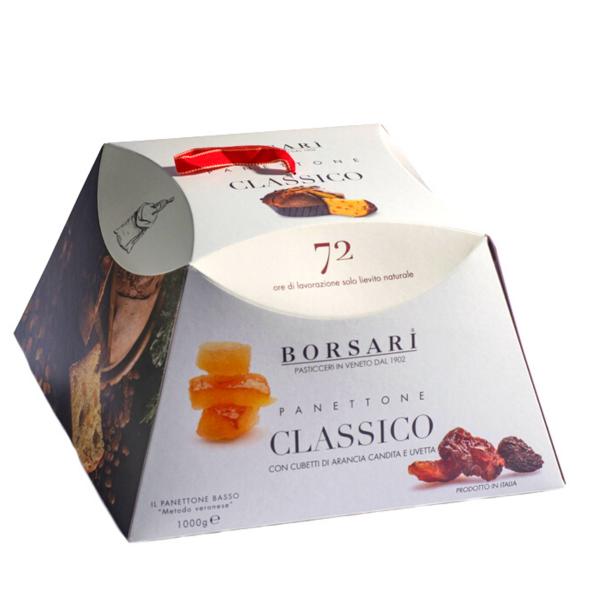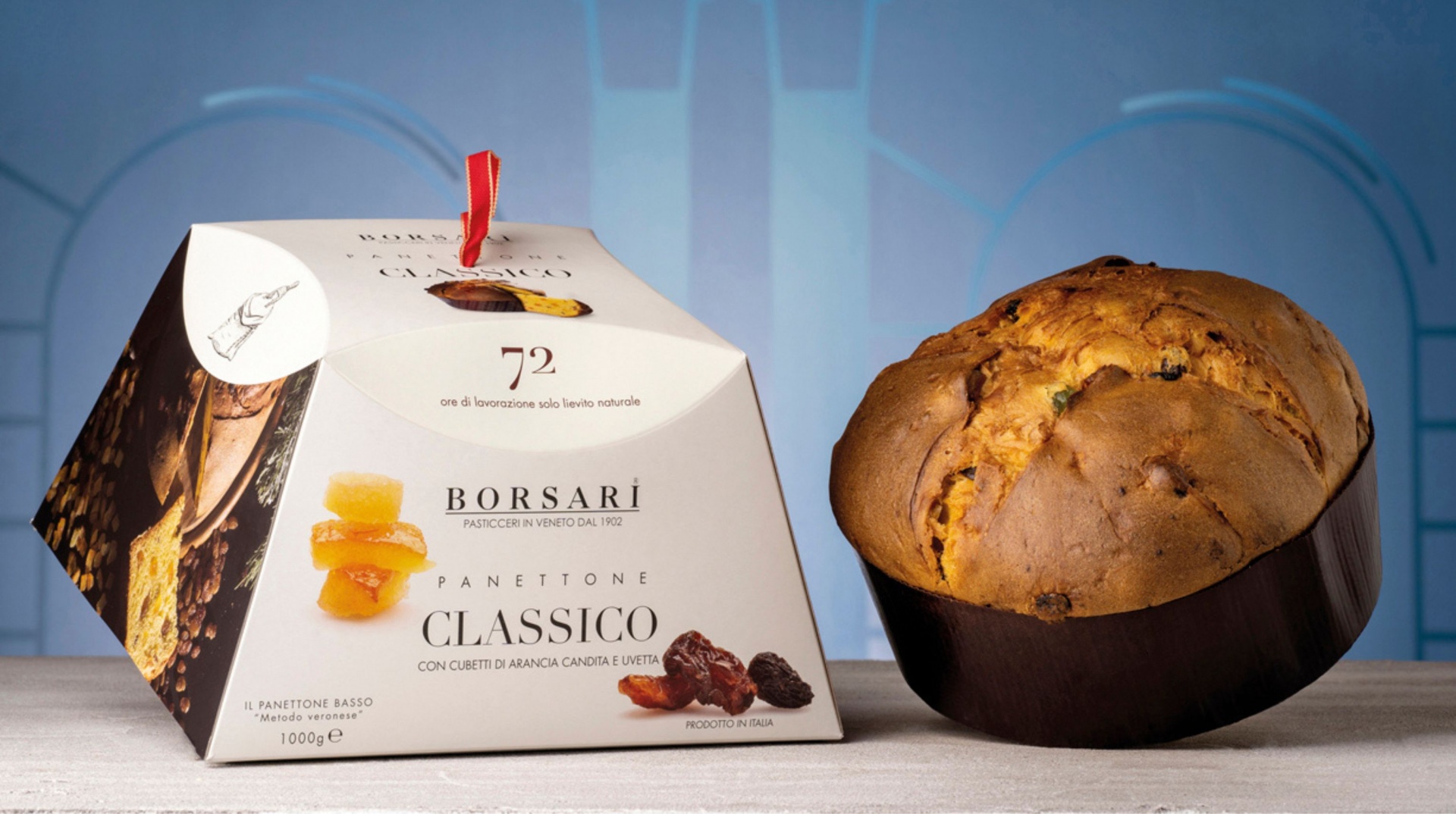 Classic Panettone In Box
Categories: Baked Products , New Products
AVAILABLE FOR PRE-ORDER - Order now and we will inform you when this will arrive (expected by beginning of November).
A traditional panettone cake with candied fruit that's extra fluffy and tasty. This one comes in 1kg and is packed in a box, which makes it perfect to gift to friends and family.
We've partnered with Borsari Verona to bring you the highest quality panettone cakes this holiday season. Each one of this Panettone cakes takes 72 hours to make; the aim is to make it extra soft and tasty.
That means you can expect a deliciously fluffy airy cake with lots of candied fruits.
Borsari only uses the best ingredients, and that includes the fruits too. The raisins come from Turkey, and the candied cedar from South America. The rest, lemon and oranges, are Italian and hand picked.
PS: You'll know how tasty it is the moment you open that box. Its fragrant scent will be very evident.
Order Your Classic Panettone Now!
Comments and reviews for Classic Panettone In Box
Be the first to write a review
People who likes Classic Panettone In Box, also buy:
Browse delicious artisan foods
---
FREE SHIPPING for orders over 50 €
---
---