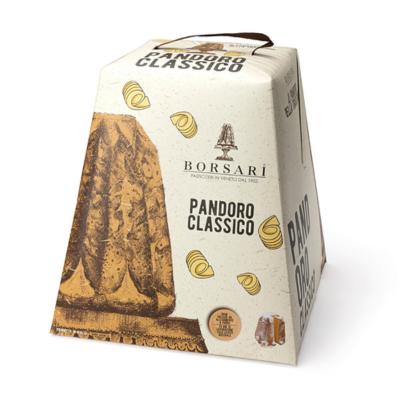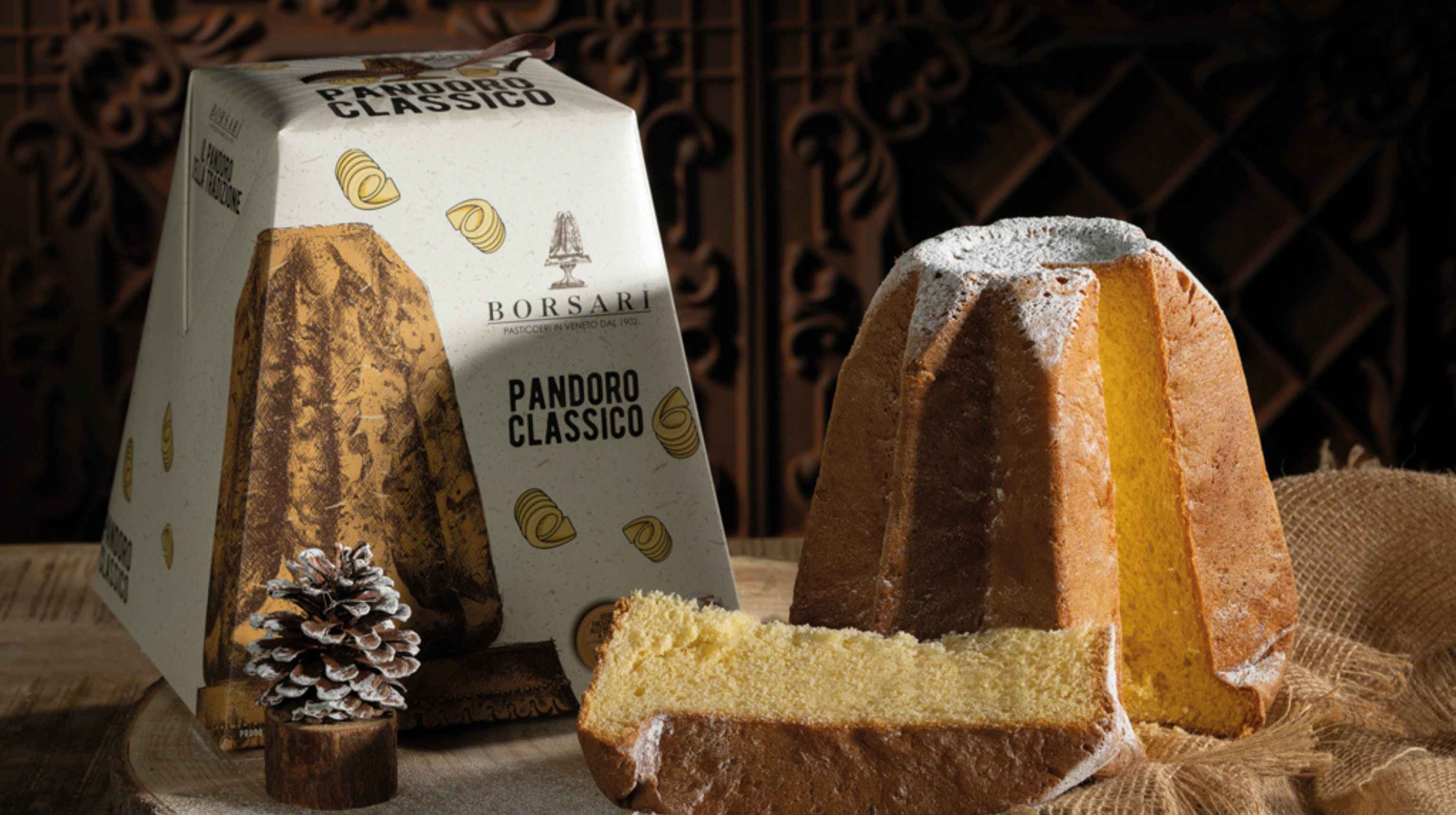 Classic Pandoro 750 gr
Categories: Baked Products , New Products
AVAILABLE FOR PRE-ORDER - Order now and we will inform you when this will arrive (expected by beginning of November).
Delicious melt-in-your mouth Pandoro cake from the Masters of Panettone in the Veneto Region of Italy. We've partnered with Borsari Verona to bring you the highest quality panettone cakes this holiday season.
Each one of this Pandoro panettone cakes takes 72 hours to make; the aim is to accentuate the two most important ingredients: sugar and butter.
That means you can expect a soft, sweet, and buttery cake that melts in your mouth.
PS: To make it even more delicious, don't forget to sprinkle on top the sugar provided.
Order Your Pandoro Now!
Open, leave in the bag and sprinkle the sugar provided in a separate sachet. Sprinkle it on top of the cake, close the bag tightly and shake. Open, cut and enjoy.
Comments and reviews for Classic Pandoro 750 gr
Be the first to write a review
People who likes Classic Pandoro 750 gr, also buy:
Browse delicious artisan foods
---
FREE SHIPPING for orders over 50 €
---
---