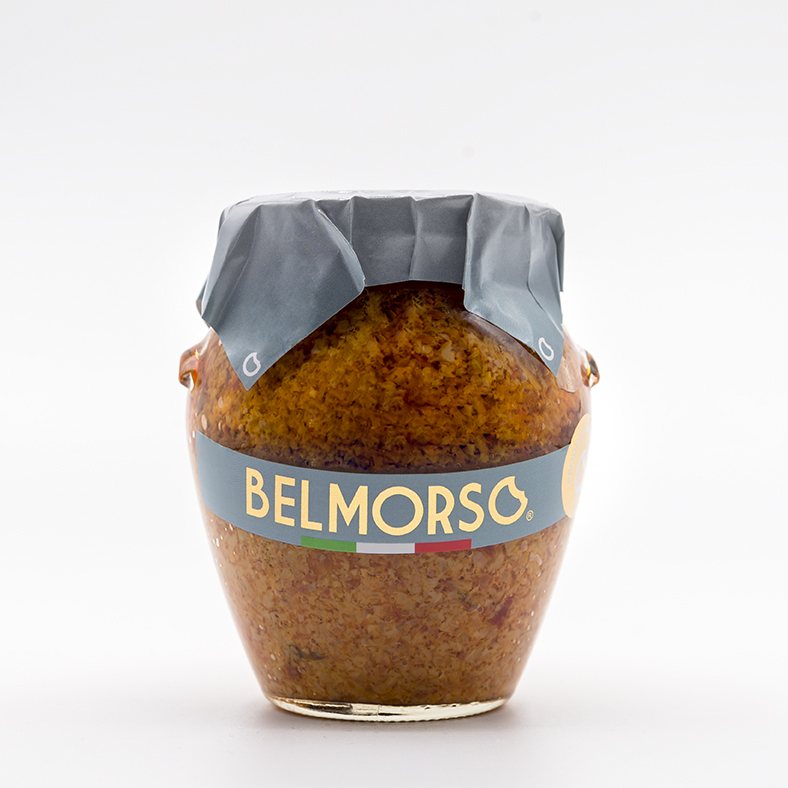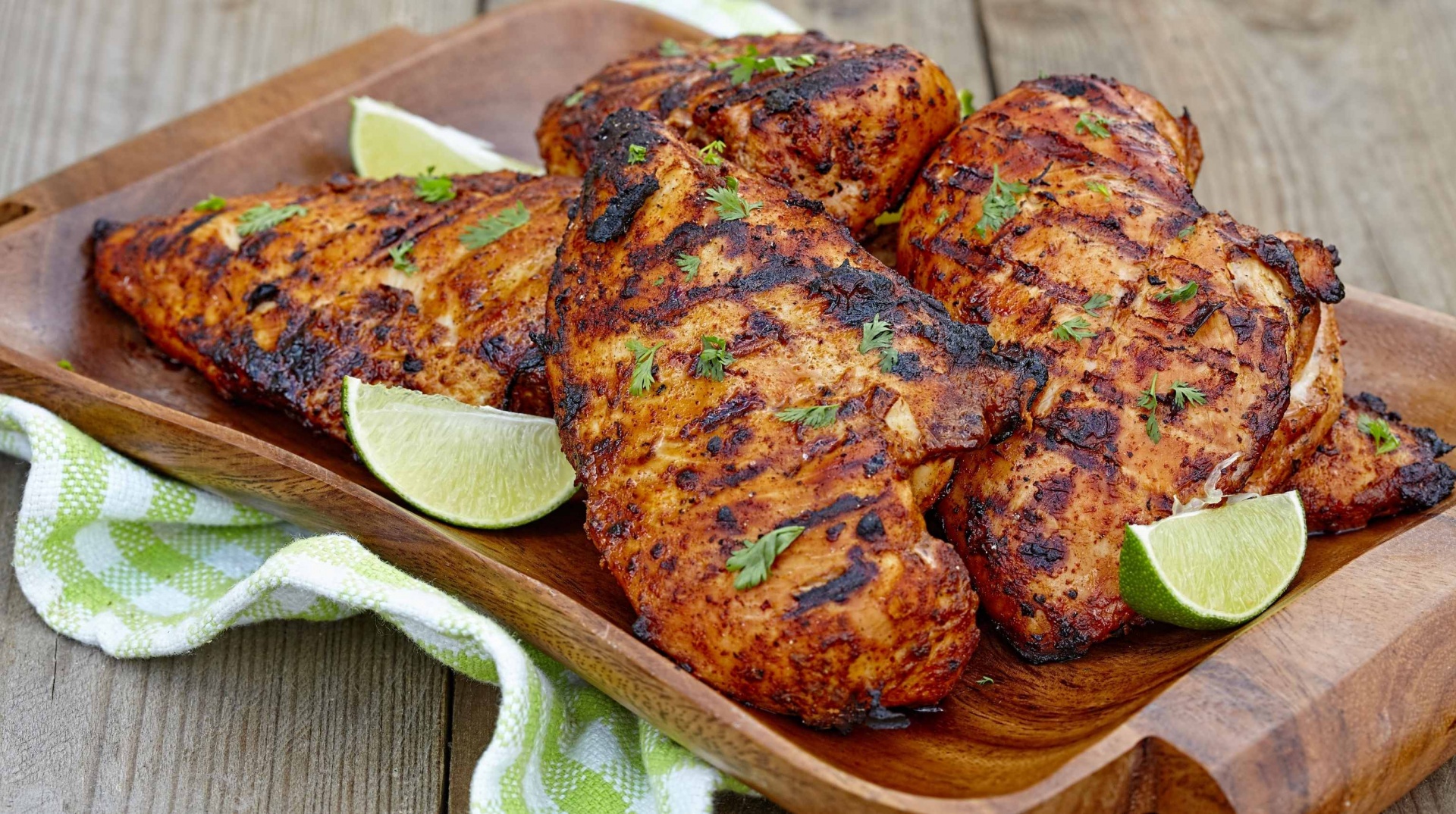 Cannonata small
Categories: Dips and Spreads , The Hot Products , Natura
Cannonata is an authentic product from Puglia, which can also be enjoyed by vegetarians and vegans. In fact, it makes a very tasty vegetarian sauce.
It's a very versatile sauce, popular among hot and spicy food lovers. A puréed mix of vegetables with a hint of chilli; it can be used to compliment all your recipes and is a nutritious sauce for pasta such as Strozzapreti tris or Wholemeal Orecchiette.
Get it now and try it on toast, with eggs, veggies, on pasta, burgers and protein.
Here's what others say about it:
"DELISH!!!" (Aoife)
"Brilliantly versatile." (Iris)
"Love it with pasta or simply with bread." (Jean)
"Spicy but not too spicy." (Jackie)
How to use:
Heat sauce slowly in a saucepan, mix with pasta and serve.

Also great as:
A sauce for meat or fish dishes.
A vegetable pâté to spread on tarallini, bruschetta or crostini.
A vegetable puree perfect as a sandwich filler.
A slightly hot dip for party finger food.
A great staple for spicy vegetable soups.
A key ingredient to make a mean vegetable ragu or veggie bolognese spicy pasta.
You can also use it in salad dressings, stews and chillies; and it is fantastic with scrambled eggs.
Ingredients:
Mix vegetables in variable proportion [dried tomatoes, artichokes, chilli pepper, aubergines, mushrooms (Pleurotus ostreatus), carrots, CELERY, spring onions, cucumbers] 75%, sunflower oil, salt, wine vinegar, mixed herbs, antioxidant: ascorbic acid, acidity regulator: citric acid

Allergens: see ingredients in capital letters.
May contain tuna, anchovies, celery and lupines.
Packaging:
Glass Jar
Nutrition declararion:
Nutrition Typical values per 100g
Energy   1375 KJ/329 Kcal
Fat 8g of which saturates 0,8g
Carbohydrate 51g of which sugars 35g
Protein 13g
Salt 4,9g
Storage conditions:
Store in a cool and dry place, away from light and heat. Once opened store refrigerated below +4OC and consume within 7 days.
Weight:
295g
Exclusively produced in Italy for: TASTE WITH GUSTO IMPORT Ltd. Unit 2, Santry Hall Industrial Estate, D09 Y2F7, Dublin 9
Comments and reviews for Cannonata small
Be the first to write a review
People who likes Cannonata small, also buy:
Browse delicious artisan foods
---
FREE SHIPPING for orders over 50 €
---
---