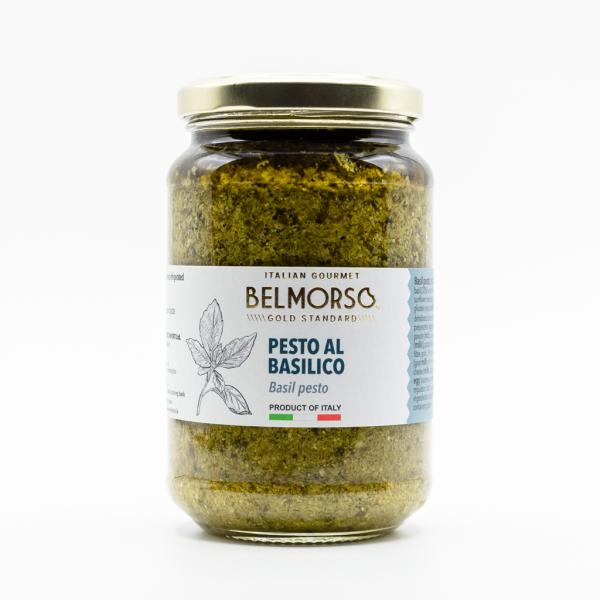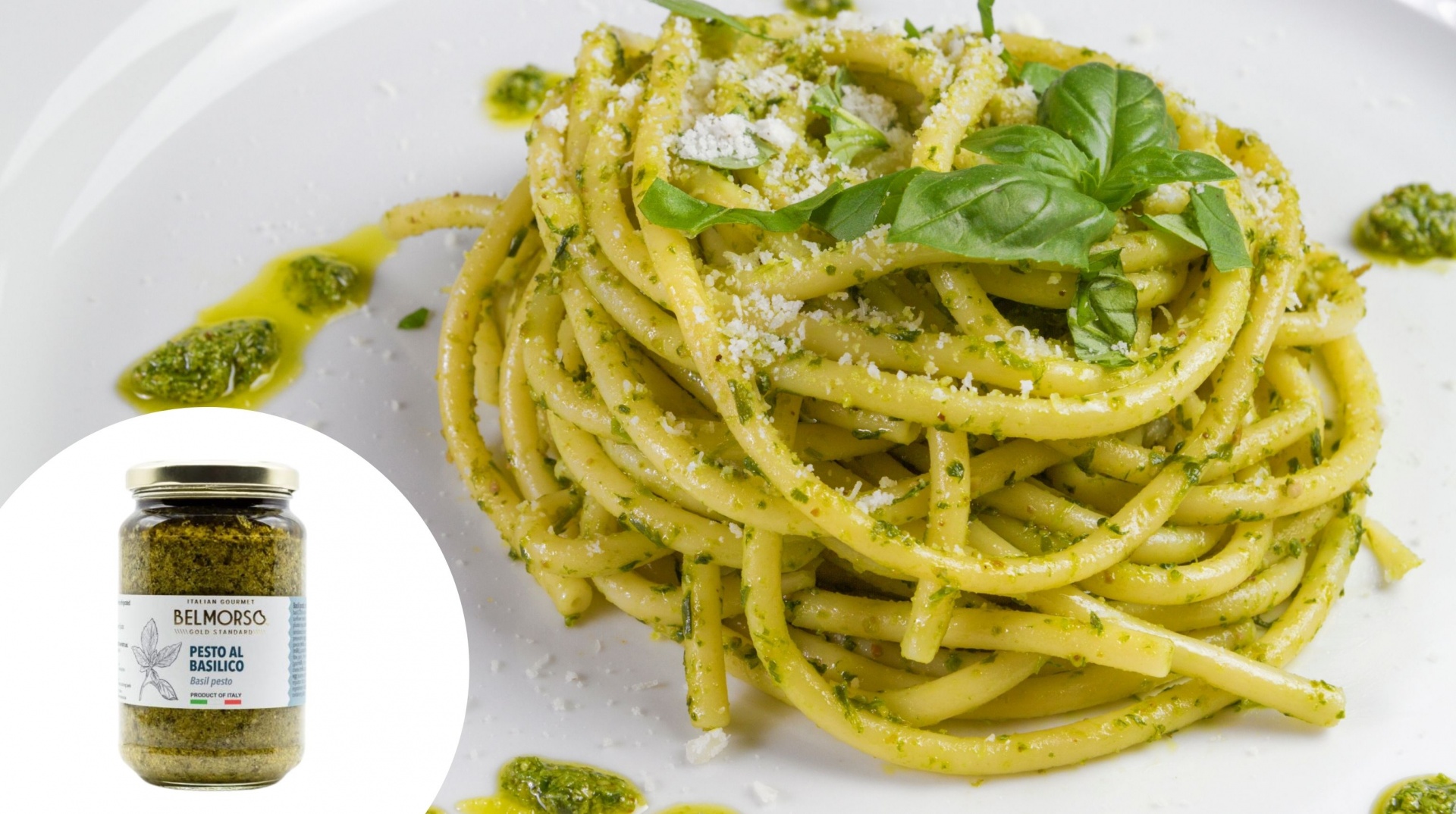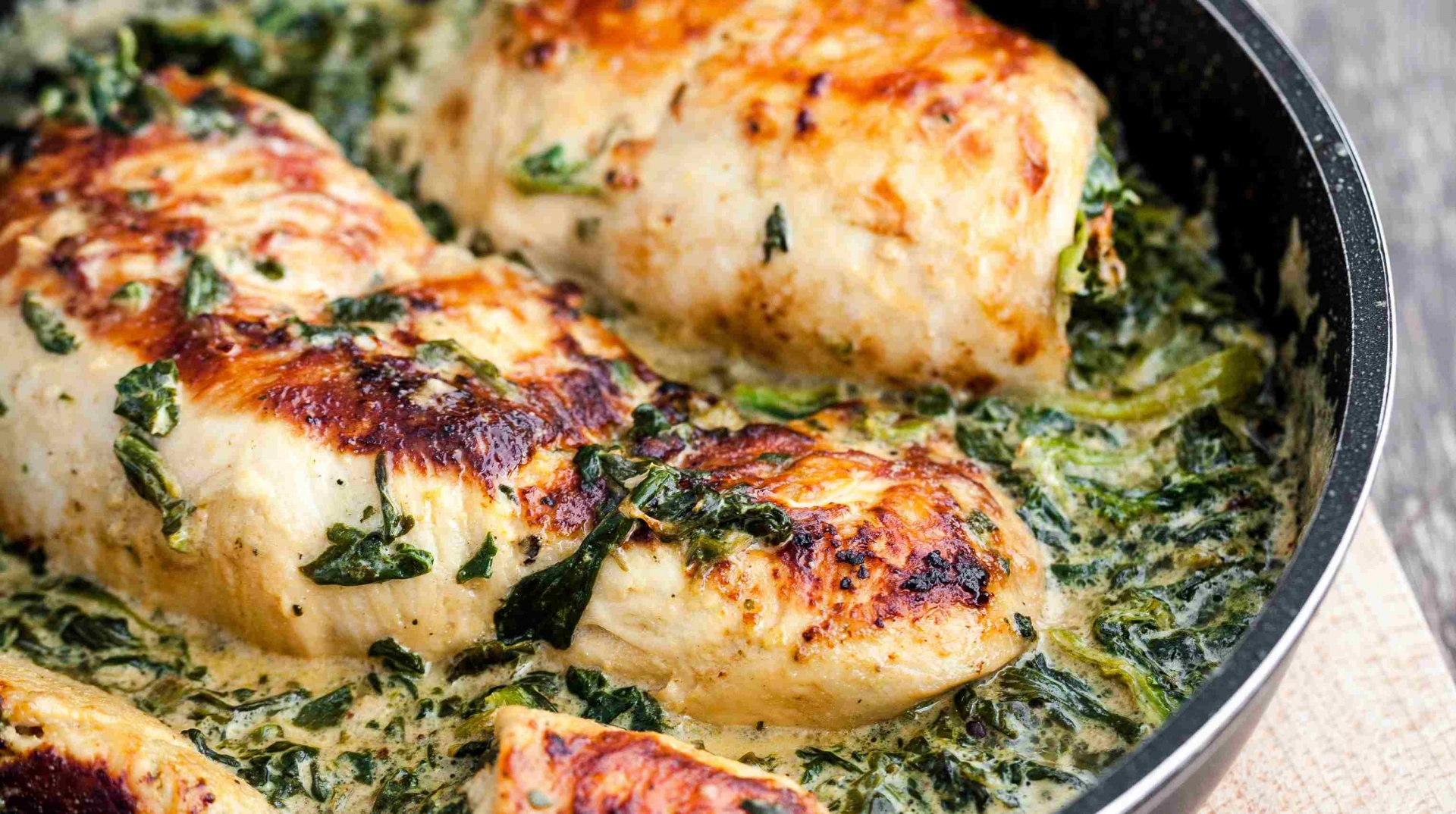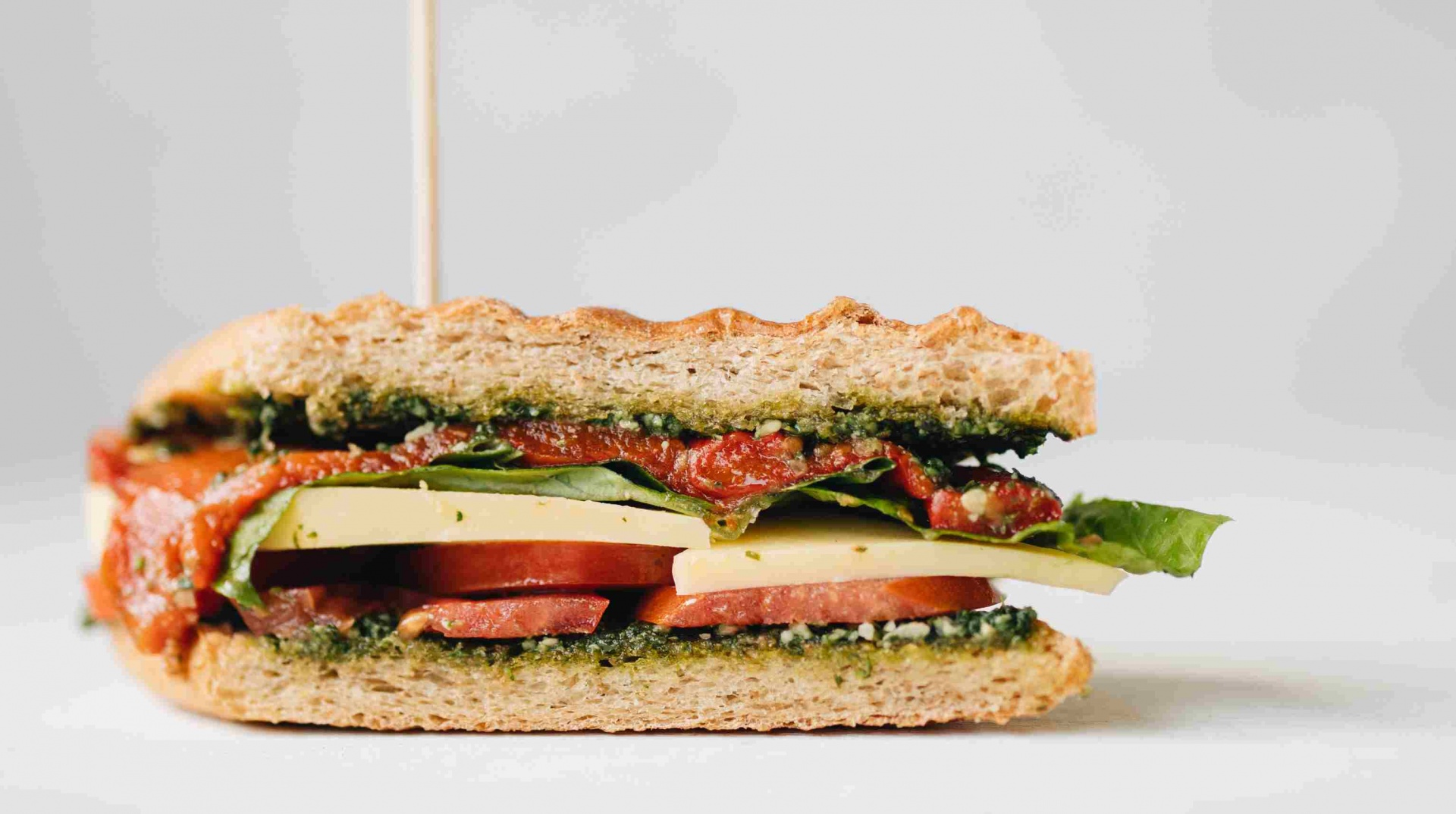 Belmorso Basil Pesto Large
Categories: Dips and Spreads , Pestos
A very special and versatile sauce, basil pesto is full of flavour. The basil cultivated for this sauce grows high up on the hills of Liguria; a region in the Northwest of Italy known for its perfect growing climate. This sauce is ideal with Trofie pasta, its shape allowing for the sauce to thoroughly stick to the pasta.
Sometimes called green pesto, and more commonly Pesto alla Genovese in Italy, this is a true Italian classic everyone needs in their pantry.
How do you use a jar of green pesto?
The first thing you must make with a jar of green pesto, especially a very tasty one, is to prepare a classic pesto pasta.
Other recipes with green pesto that are equally delicious include:
1. Pesto Stuffed Chicken
2. White Pesto pizza
3. Panini with Pesto
4. Pesto Pastry Bites
5. Quiches, Savoury Cakes, Focaccia and more
If you are wondering "is pesto in a jar ready to eat?", the answer is yes.
Stock up your pantry with the BEST BASIL PESTO alla Genovese in Ireland. We also ship to Europe.
Comments and reviews for Belmorso Basil Pesto Large
Share your opinion: write your review!
Browse delicious artisan foods
---
FREE SHIPPING for orders over 50 €
---
---