TEST HERE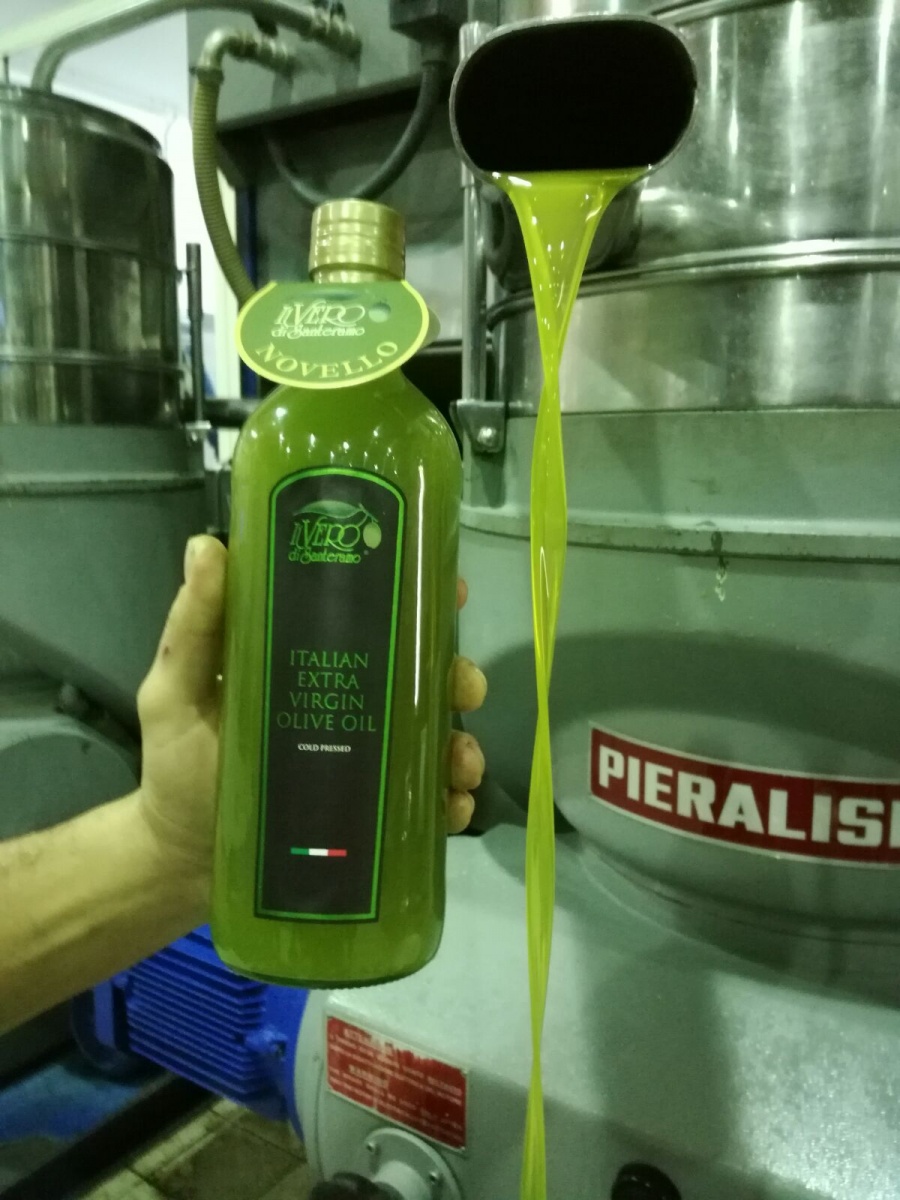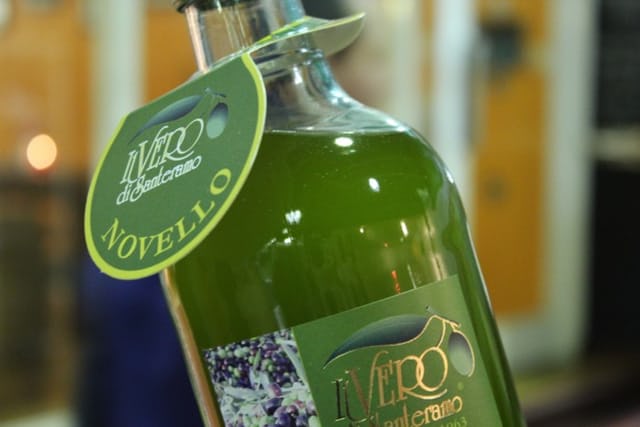 Olio Novello Peranzana - 1lt bottle - New Season Extra Virgin Olive Oil
Categories: Olive Oils
Available from the 13th of November.

The "Olio Novello" of Peranzana olives is the freshest Extra Virgin Olive Oil - available for a limited time.

If you love the delicious flavour of quality Italian Extra Virgin Olive Oil, then you're just going to LOVE this fresh off the press, Olio Novello. Picked and pressed at the bigin of November this Olio Novello is a once-a-year treat for the palate.

Its distinctive green-golden colour and delicious delicate aroma will give an Italian twist to even the simplest of dishes. It holds a fluid consistency with a fresh olive fruity flavour, a delicate bitterness and slightly peppery aftertaste. This taste to the palate is a sign of the high quality of this oil.


This delicious cold-pressed Extra Virgin Olive Oil is created from the finest antioxidant-rich Coratina olives which make the Olio Novello a super overall health tonic.


Have the best Extra-Virgin Olive Oil in Ireland today! Direct from the south of Italy to your kitchen, exclusively available for a limited time only!


How to use:
Perfect for salads, on fish dishes, for preparing baby food and for a everyday use; as a health tonic and infused with all your favorite Italian recipes.

Ingredients:
Cold-pressed Peranzana olives
Packaging:
1L Glass Bottle
Comments and reviews for Olio Novello Peranzana - 1lt bottle - New Season Extra Virgin Olive Oil
Be the first to write a review
People who likes Olio Novello Peranzana - 1lt bottle - New Season Extra Virgin Olive Oil, also buy:
Browse delicious artisan foods
---
FREE SHIPPING for orders over 40 €
---
---