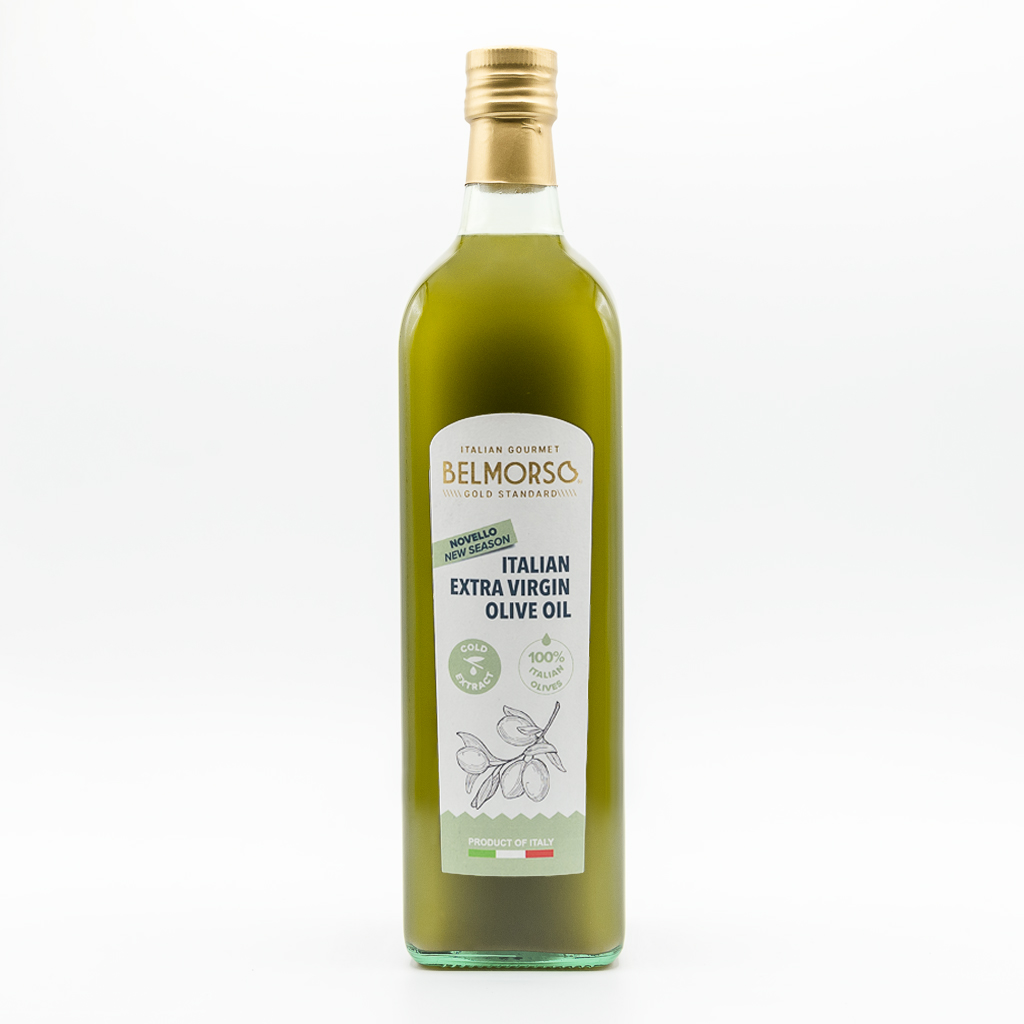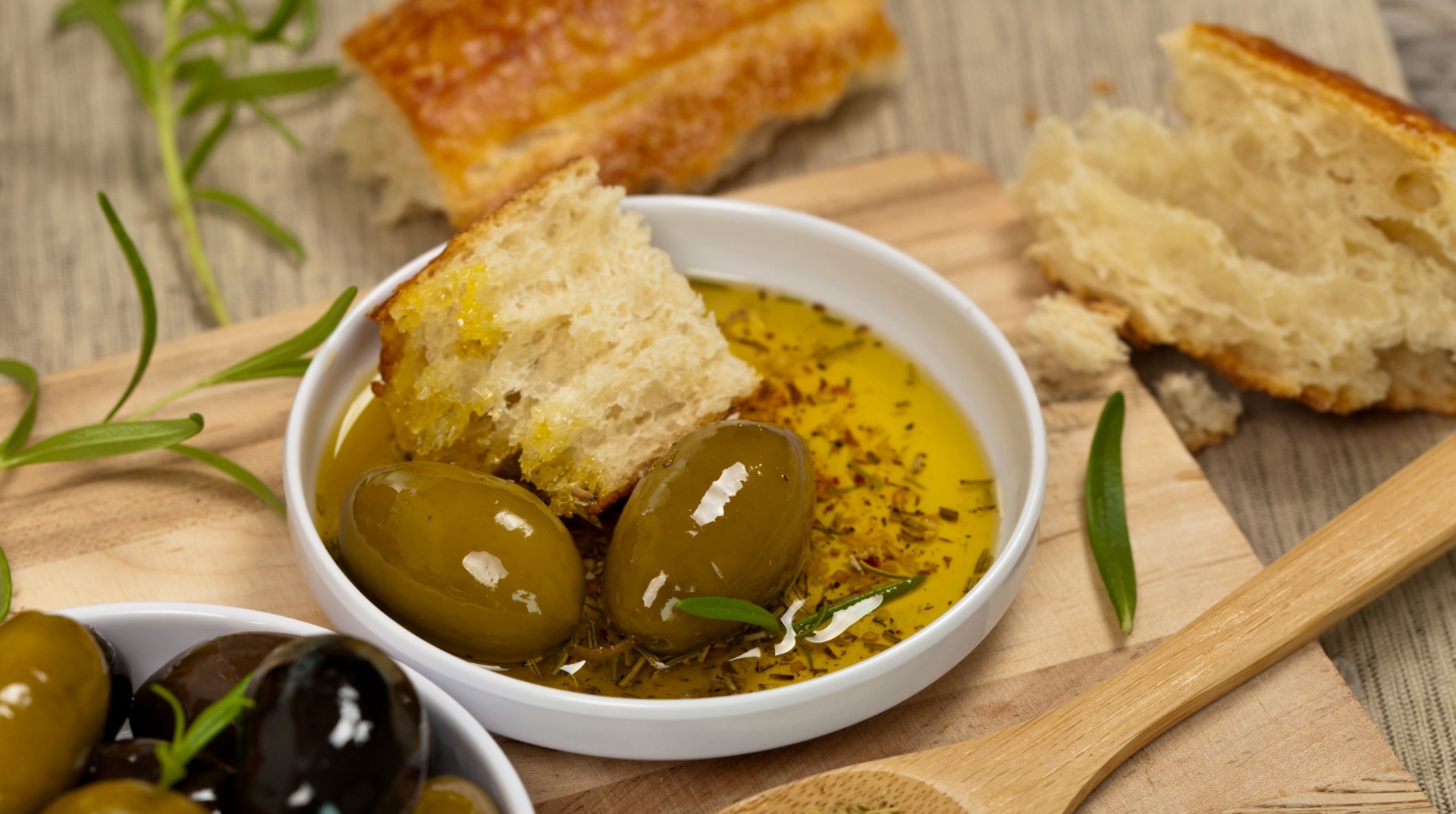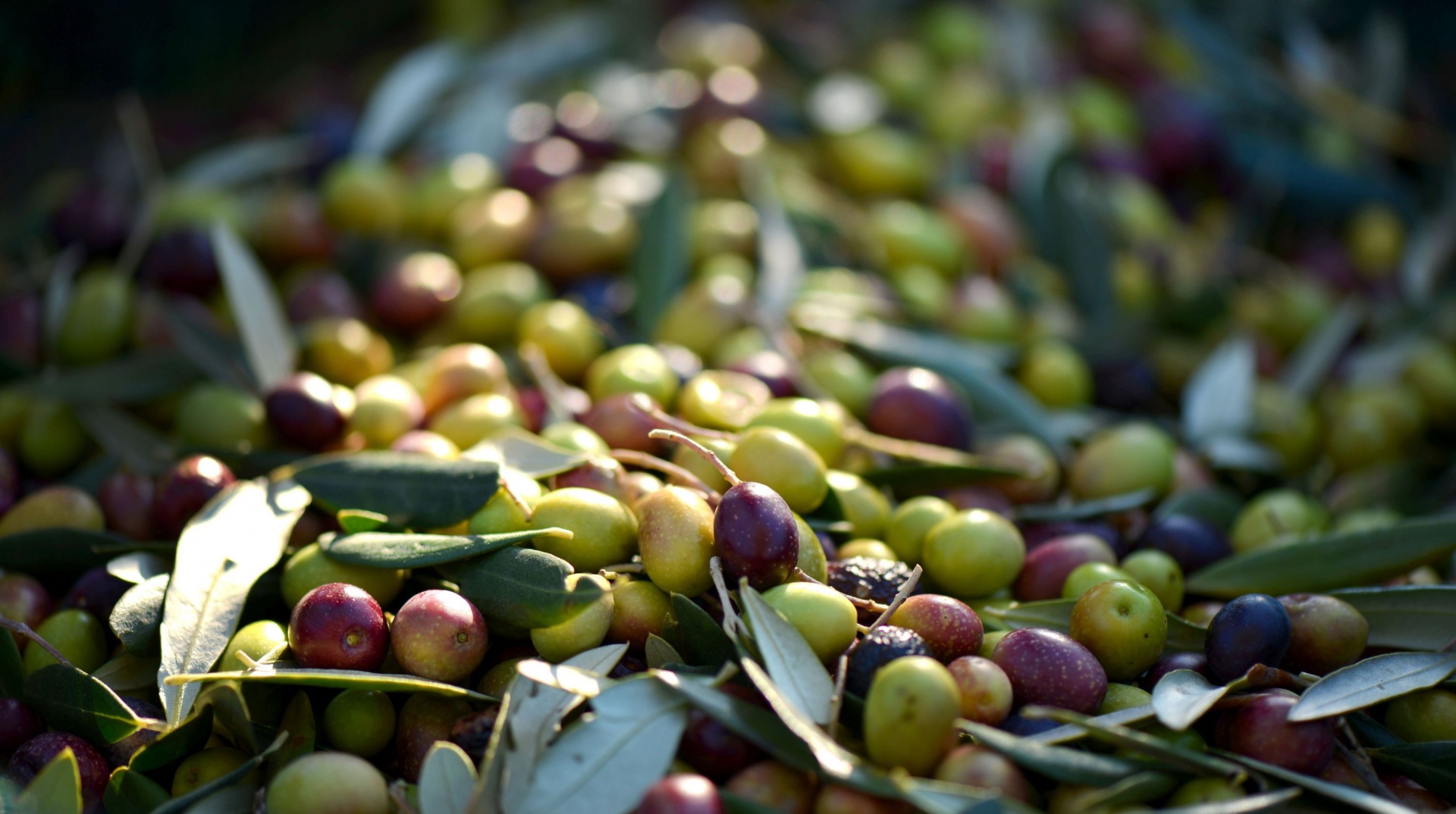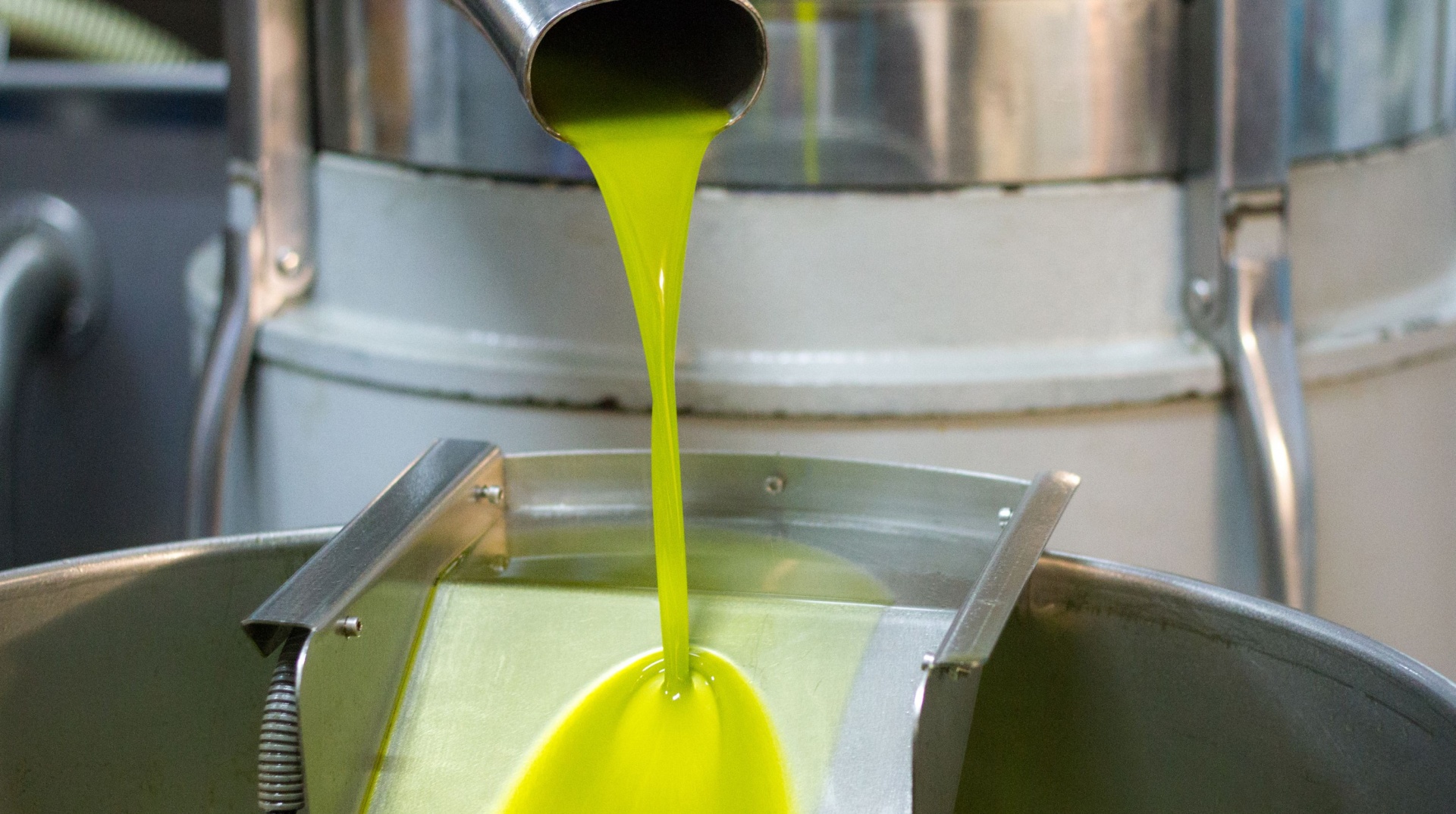 Belmorso Novello Extra Virgin Olive Oil - 1L bottle
Categories: Olive Oils
PRE-ORDER IT NOW! AVAILABLE BY MID NOVEMBER.
The "Olio Novello" of Coratina Olives is the freshest Italian Extra Virgin Olive Oil in Ireland - available for a limited time.
If you love the delicious flavour of high-quality Italian Extra Virgin Olive Oil, you'll be delighted with this fresh off the press Olio Novello.
✓ Picked and pressed in November this Olio Novello is a once-a-year treat for your tastebuds.
✓ Its distinctive green-golden colour and delicious aroma will give a strong Italian flavour to even the simplest of dishes.
✓ It has a pulp-like consistency with a fruity-floral flavour, intense bitterness and decisive peppery aftertaste. PS: when an EVOO feels slightly peppery to the palate, it is a sign of a high quality of the oil.
✓ This delicious cold-pressed Extra Virgin Olive Oil is created from the finest antioxidant-rich Coratina olives which make the Olio Novello a super overall health tonic.
✓ This 1L bottle is perfect to keep in your cupboard and whip out when you are cooking or serving your meals.
SHOP THE BEST Extra-Virgin Olive Oil in Ireland today.
You'll get it directly from the south of Italy to your kitchen, just a few days after pressing.
NB: Novello is only available for a limited time. Don't miss the chance to try it.
Comments and reviews for Belmorso Novello Extra Virgin Olive Oil - 1L bottle
Be the first to write a review
Browse delicious artisan foods
---
FREE SHIPPING for orders over 50 €
---
---